Moroccan fighter jet goes missing in Yemen ahead of the cease-fire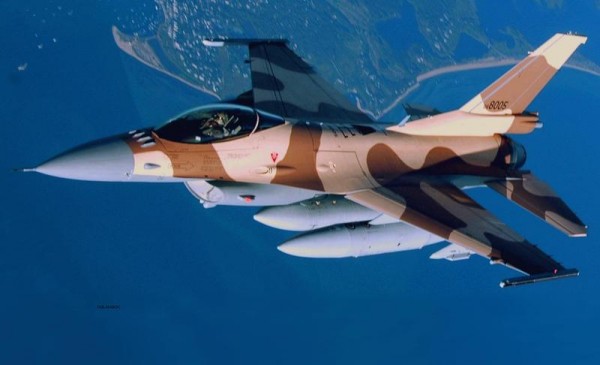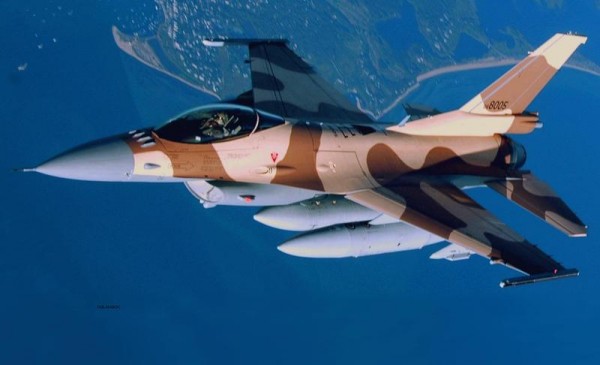 A Moroccan F-16 fighter jet taking part in a Saudi-led coalition targeting Shiite rebels in Yemen has gone missing, the North African nation's military said Monday, a day ahead of the start of a proposed five-day humanitarian cease-fire.
It wasn't immediately clear what happened to the jet, which the Moroccan military said vanished around 6 p.m. (1500 GMT, 11 a.m. EDT) Sunday. The Shiite rebels, known as Houthis, as well as their allies in Yemen's splintered armed forces routinely fire anti-aircraft guns at warplanes launching strikes in the country since the Saudi-led campaign began March 26.
Yemen's state news agency SABA, which is held by the rebels, did not report on the plane's disappearance. Nor was there any mention of the aircraft in Yemeni media, nor on the official website of former Yemeni President Ali Abdullah Saleh, whose forces back the Houthis.
Morroco's state news agency MAP, citing a military statement, said the pilot of a second jet said he didn't see the pilot of the missing fighter eject. The military said it had launched an investigation into the plane's disappearance, without elaborating on a cause.
Morocco has six F-16 jets stationed in the United Arab Emirates taking part in the Saudi-led coalition, which includes a group of other Sunni countries. The West say regional Shiite power Iran backs the Houthis militarily, something both the Islamic Republic and the rebels deny.
The raging conflict in Yemen has killed over 1,400 people — many of them civilians — since March 19, according to the United Nations. The cease-fire, scheduled to begin Tuesday, would help ease the suffering of civilians in the Arab world's poorest country who increasingly lack food, fuel and medicine since the bombing campaign began.
However, all sides in the conflict have warned they will resume hostilities if the cease-fire is broken.