Yemen's defence minister escapes to Aden from Houthi-controlled Sanaa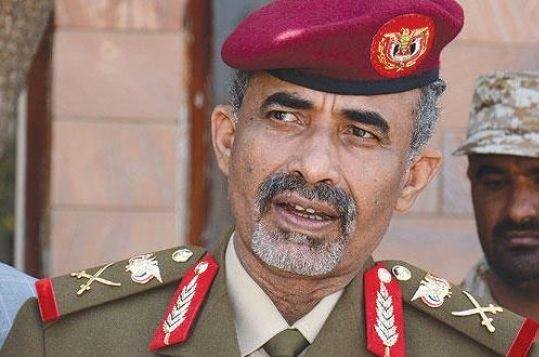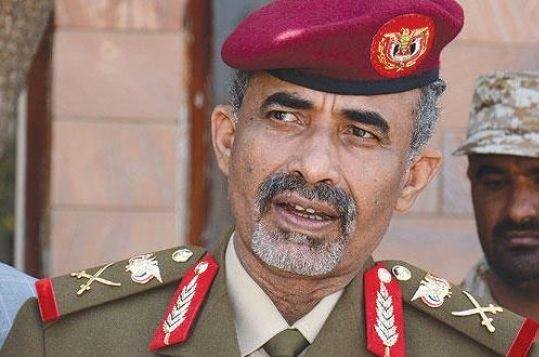 Yemen's defence minister has fled Houthi-controlled Sanaa for Aden, officials said on Sunday, in a move expected to bolster President Abd-Rabbu Mansour Hadi in his power struggle with the Shi'ite Muslim group.
Yemen is caught in a stand-off between the Western-backed president and the Iran-backed Houthi clan, now the country's de facto rulers. The group seized the presidential palace in Sanaa in January and confined the president to his private residence.
Hadi managed to escape from the Houthis two weeks ago.
Officials said the defence minister, General Mahmoud al-Subaihi, escaped in a convoy on Saturday night, arriving in the southern port city of Aden early on Sunday.
They said the Houthis shot and killed four of Subaihi's security guards in the western province of Hodeida where they attacked a convoy in their search for the minister.
Hadi, who resigned after the Houthis seized the presidential palace, has since re-claimed the presidency and is seeking to set up a rival power centre in the south with loyalist army units and tribes.
An impoverished country of 25 million, Yemen is part of a regional struggle for influence between rival powers Saudi Arabia and Iran.
The Iran-backed Shi'ite Houthis control much of the northern half of the country while several Gulf state embassies have said they would operate from Aden in the south after Hadi's escape.
Reuters