US Treasury imposes sanctions on 3 Hezbollah affiliates in Africa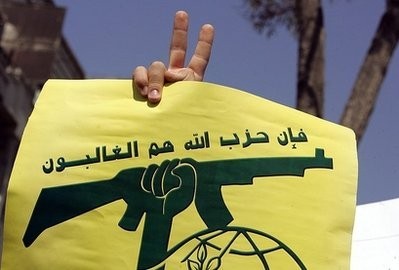 The US Treasury imposed sanctions on three affiliates of the Shia group Hezbollah operating in Africa and froze their property under US jurisdiction, according to a press release issued by the department.
"The US Department of the Treasury today targeted a key Hezbollah support network based in Africa. Mustapha Fawaz, Fouzi Fawaz, and Abdallah Tahini have been designated…for acting for or on behalf of Hezbollah," the release published on Thursday stated.
The three Hezbollah members have been long involved in the organization's activities and fundraising, the Treasury said, adding that Mustapha and Fouzi Fawaz co-own and manage a Nigeria-based supermarket and an amusement park, as well as a holding company operating in Nigeria and Sierra Leone.
"Any property or interests in property these individuals or entities may have within US jurisdiction are frozen and US persons are generally prohibited from dealing with them," the release stated.
The Treasury stressed it was "tirelessly" working with its international partners to dismantle Hezbollah's financial apparatus, and will explode its fundraising activities in any part of the world.
The US Department of State designated the Lebanon-based group Hezbollah as a Foreign Terrorist Organization in 1997. In October 2001, it was classified as Specially Designated Global Terrorist.
Sputnik news