Iran's FM told by country's supreme leader to cheer up during nuclear talks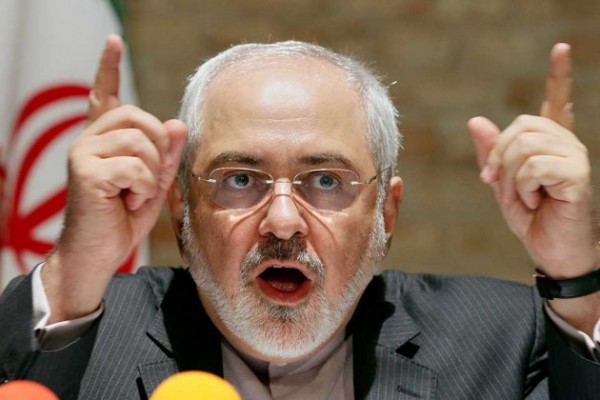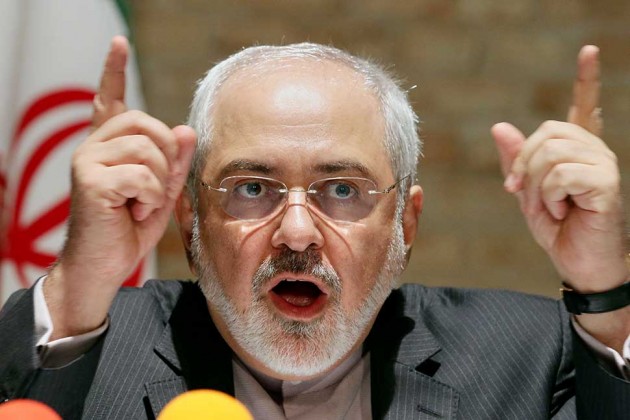 Iran's foreign minister has been told to cheer up when taking part in international negotiations on the country's nuclear programme – by the country's supreme leader.
Foreign Minister Mohammad Javad Zarif says Ayatollah Ali Khamenei advised him not to shout during the talks, but to make his point with his smile. It seems the supreme leader got wind of the fact that Mr Javid raises his voice during meetings with US Secretary of State John Kerry, sometimes causing their bodyguards to peek into the room and check everything's alright, the Islamic Republic News Agency reports. "When I visited the supreme leader the next time, he asked: 'Why do you shout at meetings? Smile as you do, and say what you have to say'," Mr Zarif recounted to a group of students during a visit to a boys' school. Ayatollah Khamenei also told him to "speak with logic… don't argue", he says.
In January, Mr Zarif was criticised by hardliners in Iran for appearing to be too friendly with his US counterpart. Conservative MPs demanded that heexplain himself in parliament after the two men were photographed taking a stroll around Geneva together. But President Hassan Rouhani admonished those who complained, and said criticism of the nuclear negotiating team undermined Iran's national interests. Talks between Iran and six international powers – the US, Britain, France, Germany, Russia and China – were scheduled to end in November 2014, but the parties failed to reach a comprehensive agreement. They're now aiming to reach a final deal by 30 June.
BBC