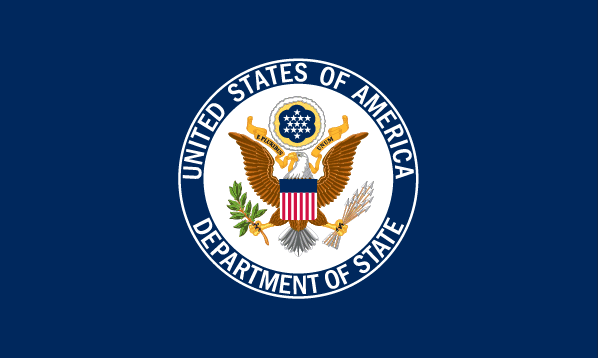 The United States  Department of State issued on Sunday  a revised  travel advisory to Lebanon in light of recent security developments in the country and neighboring Syria . It warned its citizens who are in Lebanon to avoid even the places that were known to be safe citing reports claiming that the Casino du Liban in Jounieh and Le Royal hotel in Dbayeh could be targeted in future attacks .
"The U.S. Embassy in Beirut advises U.S. citizens in Lebanon of reports in local media on January 23, 2015 that a suspected suicide bomber confessed to authorities that future targets had allegedly included Casino du Liban in Jounieh, and Le Royal Hotel in Dbayeh." the statement by the U.S. Department of State
It warned U.S. citizens to avoid all travel to the country.
The statement added:
The U.S. Embassy further urges all U.S. citizens to avoid all travel to Lebanon due to safety and security concerns.  The current travel warning can be seen at this link:  Travel Warning<http://travel.state.gov/travel/cis_pa_tw/tw/tw_6166.html> for Lebanon.  U.S. citizens living and working in Lebanon should understand that they accept risks in remaining and should carefully consider those risks.  The ability of U.S. government personnel to reach travelers to provide emergency services may be limited.
We strongly recommend that U.S. citizens traveling to or residing in Lebanon enroll in the Department of State's Smart Traveler Enrollment Program (STEP)<https://step.state.gov/step>.  STEP enrollment gives you the latest security updates, and makes it easier for the U.S. embassy or nearest U.S. consulate to contact you in an emergency.  If you don't have Internet access, enroll directly with the nearest U.S. embassy or consulate.
Regularly monitor the State Department's website, Travel.State.Gov<http://travel.state.gov/>, where you can find current Travel Warnings, including the Travel Warning for Lebanon, Travel Alerts, and the Worldwide Caution.  You can also read the Country Specific Information for Lebanon<http://travel.state.gov/travel/cis_pa_tw/cis/cis_4965.html> from within this website.  For additional information, refer to "Traveler's Checklist <http://travel.state.gov/travel/tips/safety/safety_1747.html> " on the State Department's website.
On January 22 the US also issued a travel warning for Israel and urged US citizens to avoid travel to the Israeli Lebanese border area
This error message is only visible to WordPress admins
Error: No connected account.
Please go to the Instagram Feed settings page to connect an account.