Winston Churchill Almost Converted to Islam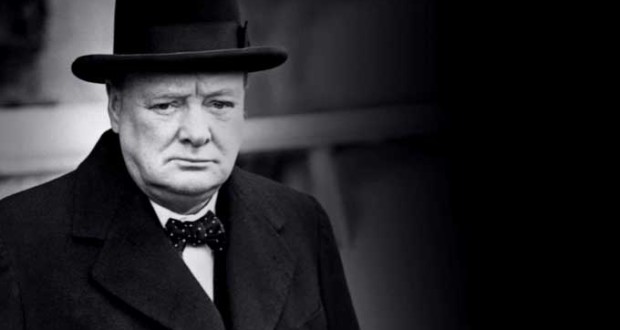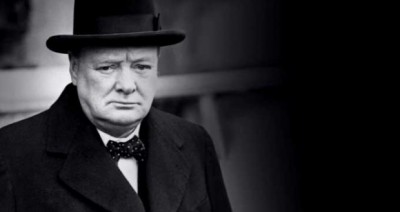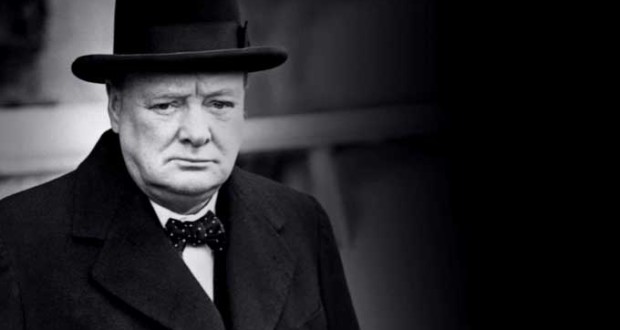 Winston Churchill, Prime Minister of the United Kingdom during the Second World War, had an admiration for Eastern culture and was willing to convert to Islam. The Information was revealed through a letter written in August 1907 and discovered by a researcher at the University of Cambridge, Warren Dockter. The letter was written by then Churchill's future sister-in-law.
"Please don't become converted to Islam; I have noticed in your disposition a tendency to Orientalize… If you come into contact with Islam your conversion might be effected with greater ease than you might have supposed, call of the blood, don't you know what I mean, do fight against it," lady Gwendoline Bertie wrote to young Winston Churchill.
According to the researcher, Churchill never seriously considered converting. "At that time, he was more or less an atheist. However, he had a fascination with Islamic culture that was common among the Victorians. »
Warren Dockter recalls that in 1940, the Prime Minister has provided financial support to the construction of what became the Central Mosque in London, hoping to win the support of Muslim countries during the war. Later, he told the House of Commons that "many of our friends in the Muslim countries" have enjoyed this "gift."
Beyond his admiration for Islam, which he considered equal to Christianity, Winston Churchill also greatly admired the military techniques used during the expansion of the Ottoman Empire.
Cubic Lane