A new US embassy in Tehran is possible says Obama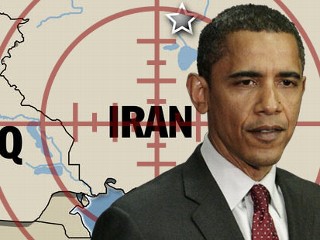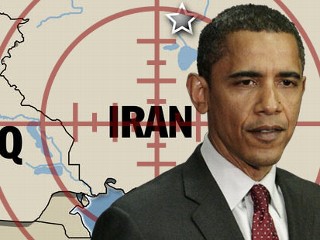 Fresh off re-establishing diplomatic ties with Cuba, President Obama says it's not unthinkable that the U.S. could open an embassy in Tehran before his second term ends.
"I never say never," Obama told NPR in a wide-ranging interview, "but I think these things have to go in steps."
Obama added that there are huge cultural and historical differences between Cuba and Iran that would make establishing an embassy in the latter much more difficult. And specifically, he said Iran would have to prove it is serious about abandoning its nuclear program as a precursor to strengthened diplomatic ties. If the U.S. and Iran can resolve that thorny issue though, "then my hope would be that that would serve as the basis for us trying to improve relations over time," Obama said.
The Week