Syria says ready to discuss Russian plan to end the crisis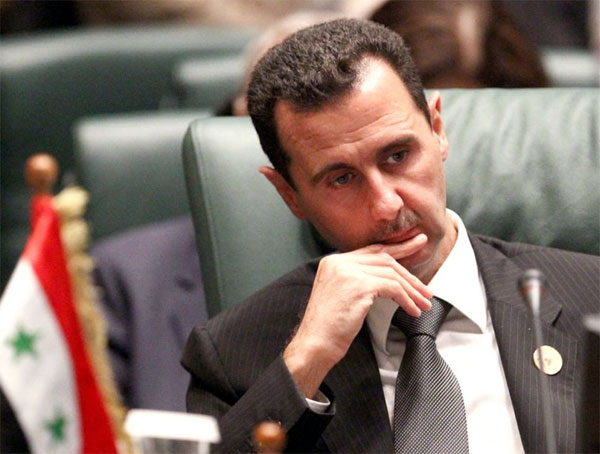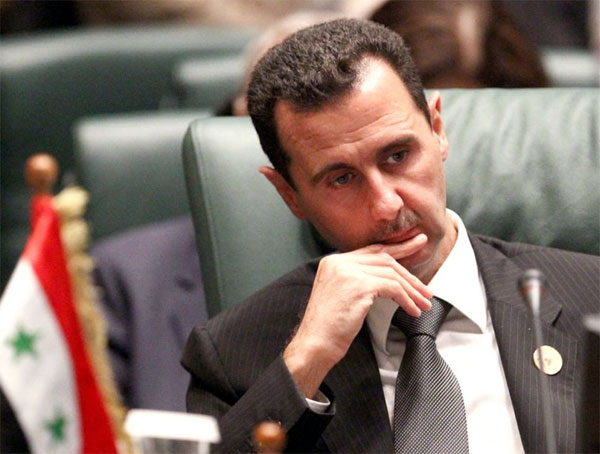 Syria said on Saturday it is willing to participate in "preliminary consultations" in Moscow aimed at restarting peace talks next year to end its civil war.
"Syria is ready to participate in preliminary consultations in Moscow in order to meet the aspirations of Syrians to find a way out of crisis," state television said, quoting a source at the Syrian foreign ministry.
Moscow, an ally of Syrian President Bashar al-Assad, has pushed to restart talks that collapsed in Geneva in February.
Russian Foreign Minister Sergei Lavrov said this month that he wanted Syrian opposition groups to agree among themselves on a common approach before setting up direct talks with the Damascus government.
But Lavrov did not specify which opposition groups should take part.
Russia has long backed Assad, including with arms supplies for Syria, but he has become a more important ally for Moscow since the 2011 Arab Spring protests toppled several autocrats in the Middle East, some of whom had close ties with Moscow.
A red line
Hezbollah insists that Assad, will remain in power. In a message delivered to Russia, the Iranian backed Shiite militant group made clear that it does not agree that anyone, even from the Alawite sect, should replace the current President as part of any possible solution to the Syrian conflict.
The Lebanese newspaper "Al-Akhbar" reported Hezbollah leader Hassan Nasrallah recently said to the Russian Deputy Foreign Minister Mikhail Bogdanov that Syrian President Bashar al-Assad "is a red line." The two met a few weeks ago in Beirut.
Sources close to Hezbollah told the paper that Nasrallah emphasized to the Russian diplomat that his organization is not only trying to protect Syria against "terrorism," but also to protect Bashar al-Assad. "Any solution must include leaving the President in his post," Nasrallah said.
Reuters/ the Tower .org