Jihadists call for revenge after release of CIA torture report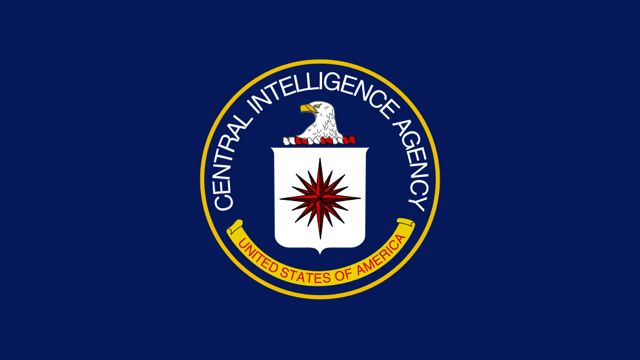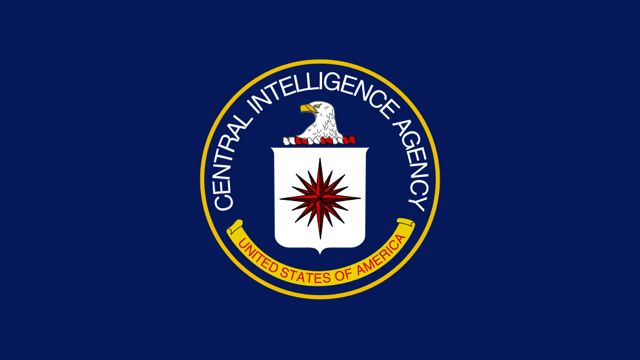 The backlash towards a controversial CIA report detailing the apparent torture, detention and illegal rendition of suspected militants has already begun on social media, with calls to "rise up", "take revenge" and "strike the heads of these crusaders".
The 528-page document released by the Senate Intelligence Committee included graphic details of the barbarism and inhumane treatment of detainees at "black site" prisons around the world.
Ordered by President George W Bush to tackle Islamist militants in the wake of the 9/11 attacks in 2001, the CIA programme's use of extreme interrogation techniques – regarded by many to be torture – was found by the report not to have saved a single life.
Ahead of its release, the US State Department ordered all American facilities around the world to bolster their security and prepare for a global outcry.
And while the expected backlash is set to be seen on the streets, it is now clearly in evidence online.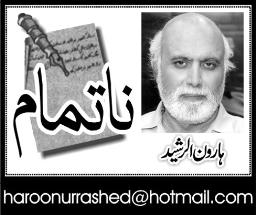 According to a report released by the Site Intelligence Group, which monitors extremism, the CIA report has "ignited an overwhelming response from the online jihadist community, with many calling for retaliation against the US and promoting jihad".
Harroon Ar-Rasheed was quoted as saying: "Do not think [Isis] haven't seen the torture reports. Ya Allah use us as arrows to strike the heads of these crusaders and murtadeen."