Hezbollah missiles can wipe out Israel, says Iran general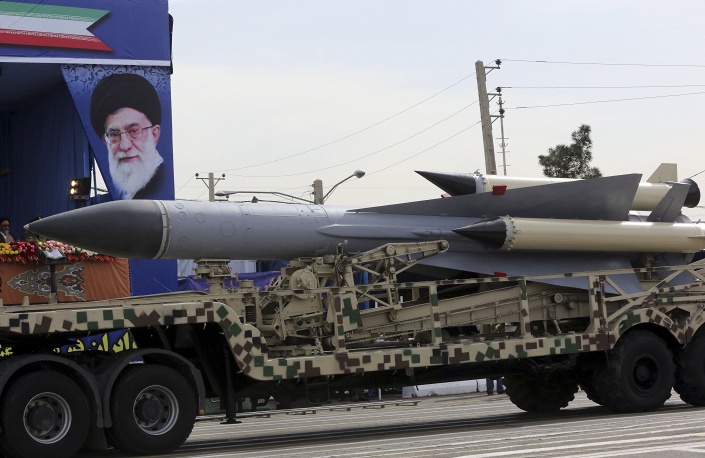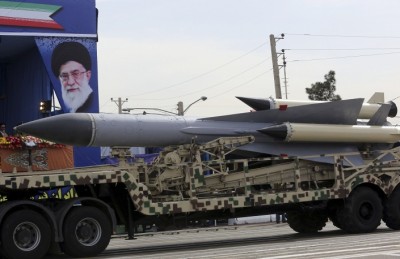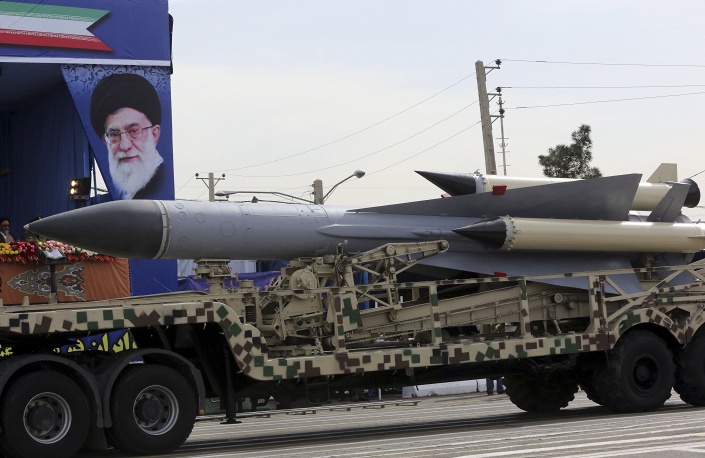 Iranian Brigadier General Esmail Qa'ani, said the missiles of the Lebanese resistance movement Hezbollah are capable of wiping out Israel, Press TV the Iranian state owned website reported on Friday .
Qa'ani is the second-in-command of Quds Force , the international branch of Iran's Islamic Revolution Guards Corps (IRGC).
Hezbollah militant group in Lebanon was formed by Quds Force in 1982 and reports directly to its leader General Qassm Suleimani.
"Although the United States' first mission is to ensure the security of the Zionist regime [of Israel], today Hezbollah's missiles can raze Israel to the ground," Qa'ani was quoted as saying by Press TV
Today, missiles fired by Hezbollah at the Zionist regime have such a range that they can reach even Gaza which is located beyond Israel, said the general, describing Israel as one of the most insecure spots in the world.
"A large number of missiles threatening Israel's security today are manufactured in this very Palestinian territory which, in many cases, has difficulty providing [even] necessary foodstuff," said Qa'ani.
Israel and Hezbollah fought a devastating war in 2006, which killed more than 1200 people in Lebanon, mostly civilians, and some 160 Israelis, mostly soldiers.
Since then the border has remained largely quiet, but last February Israeli warplanes attacked targets inside Lebanon for the first reported time since the 2006 conflict and Hezbollah vowed revenge.
Dimona nuclear reactor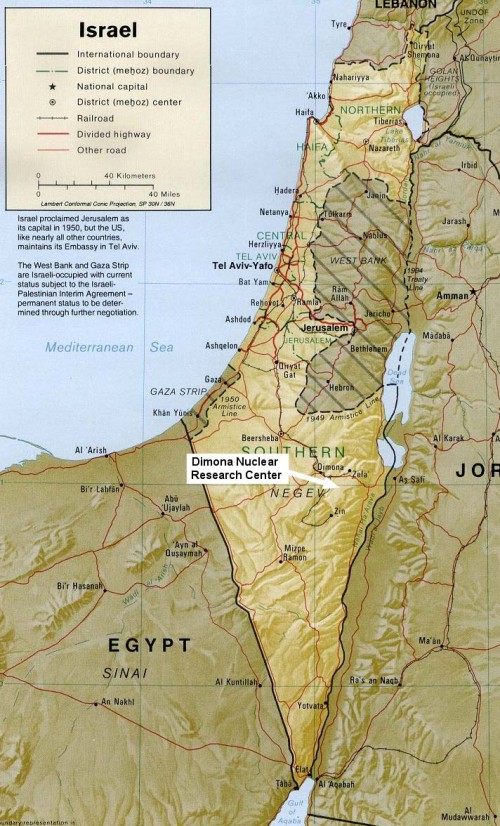 On November 22, Iranian sources  revealed that Hezbollah has received from Iran a new missile of great destructive capabilities and that can reach the "Dimona" nuclear reactor in southern Israel.
The Fars news agency (FNA)  " which is close to the Iranian Revolutionary Guards, reported last November  that the new missile is of the Fateh class or "conqueror" with a range between 250 and 350 kilometers, that is fitted with 500 kg warhead , and that travels at a speed of 1.5 kilometers per second or 5400 kilometer per hour ( 3375 miles per hour).
Fars  quoted Iranian Revolutionary Guards Brigadier General Sayed Majid Moussavi as saying that the new missiles will allow Hezbollah to hit any place in Israel.
Earlier in November the commander of the Islamic Revolutionary Guards Corps (IRGC) Aerospace Force Brigadier General Amir Ali Hajizadeh revealed in an interview with  FARS  that the missile manufacturing plants in Syria were designed and built by Iran .
According to observers , Hezbollah's main objective right now is fighting against the Nusra Front, an al-Qaeda-linked Syrian group and the Islamic State who now are in control of the border area with Lebanon.
Tens of thousands of Hezbollah fighters are in Syria fighting alongside the forces loyal to president Bashar Al Assad against the mostly Sunni rebels who are trying to topple the regime.