Iran confirms supplying missile production plants to Syria, Hezbollah, Hamas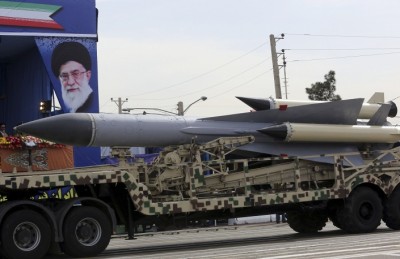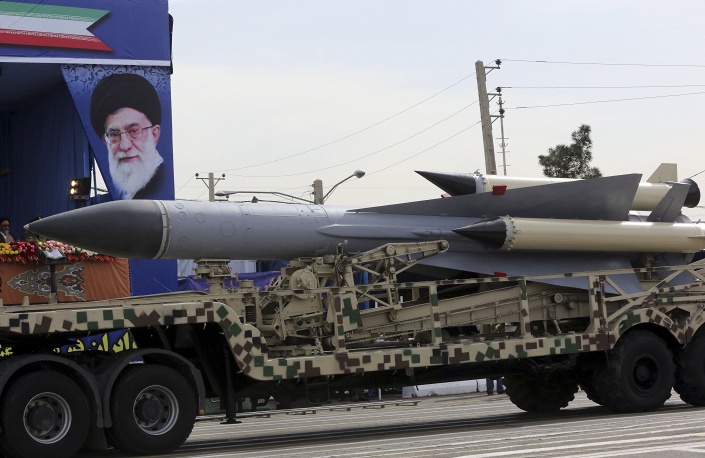 Commander of the Islamic Revolutionary Guards Corps (IRGC) Aerospace Force Brigadier General Amir Ali Hajizadeh revealed in an interview with the FARS news agency (FNA) that the missile manufacturing plants in Syria were designed and built by Iran .
He also revealed that Iran provided missile-production plants and training for the Lebanese Hezbollah militant group and the Palestinian movement Hamas.
"The Lebanese Hezbollah and the Palestinian resistance have grown highly powerful in this field (missile production) now," Hajizadeh was quoted as saying by FNA.
Hajizadeh also pointed out that Iran started its missile program by buying missiles from Libya and used Syria to gain experience but now the missile-manufacturing plants in Syria are made by Iranian specialists , NNA reported
A senior official of the IRGC boasted last September that Iran was standing among the world's top missile powers.
"Today, the Islamic Iran has grown into the world's sixth missile power and this is a major source of pride for the Revolution," Deputy Head of the IRGC Officer Training College Brigadier General Nourollah Nourollahi said in the Northern province of Semnan.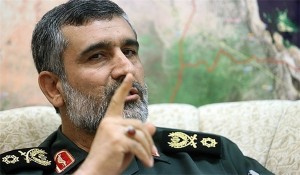 He pointed out that Iran ranked 16th in the world's science, and was the first power in the region.
Iran is a close ally of the the regime of Syrian President Bashar al Assad.