Al Nusra accuses Hezbollah of planting the bomb that targeted the army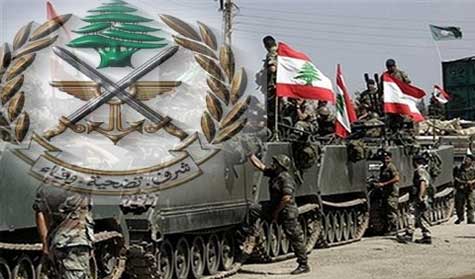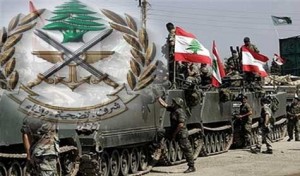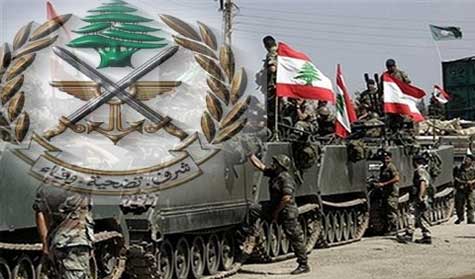 The Al-Qaida-linked al-Nusra Front accused on Friday the Iranian backed Hezbollah militant group of planting a roadside bomb that exploded as the Lebanese Army patrol passed through Wadi Ata, on the outskirts of the northeastern border town of Arsal.
According to NNA a colonel, a sergeant and a soldier were wounded in the roadside bombing.
The colonel was later identified as Said Mashmoushi and is reportedly being treated at a nearby hospital
The al-Nusra Front claimed that it detected two Hezbollah members planting the explosive in Wadi Ata late Thursday.
Following the incident a Lebanese Army unit was ambushed on the outskirts of Arsal as it headed to the scene of the roadside bombing.
In a statement, the Army said a military unit came under fire by militants on the outskirts, prompting soldiers to fire back and pursue the gunmen who fled to the highlands surrounding Arsal.
State Commissioner to the Military Court Judge Saqr Saqr tasked the military police and intelligence branch with carrying out the preliminary investigations regarding the bombing.
The Lebanese army later dismantled two bombs found near the explosion site, NNA reported. Each of the bombs weighed 3 kg ( 6.6 lbs ) according to NNA
Gunmen from al-Qaida-linked al-Nusra Front and the Islamic State group have taken refuge in the outskirts of Arsal on the porous Syrian-Lebanese border where Syrian regime forces and rebels have battled for months.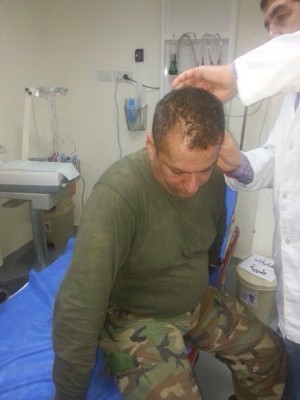 The gunmen engaged in a bloody fighting with the Lebanese army last August and took hostages from the military and police.
The gunmen later executed three of them and threatened to kill more if the Lebanese authorities failed to meet their demands.
Since then the army deployed heavily in Arsal and repelled several infiltration attempts.
Thousands of Hezbollah fighters have been helping Syrian President Bsshar al Assad in his fight against the mostly Sunni rebels who are trying to topple his regime