Iran Nuclear talks extended to end June , 2015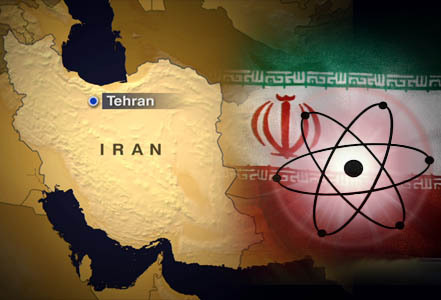 British Foreign Secretary Philip Hammond has said that Iran and world powers will miss Monday's midnight deadline for a nuclear deal and have set a new date of June 30 next year.
"It was not possible to get an agreement by the deadline…. We have therefore extended to June 30 2015," Hammond said.
Earlier, the Reuters news agency reported It is hoped that an agreement on the "political pieces" could be reached by March, the Reuters news agency reported on Monday quoting a Western diplomat close to the talks.
Details about the adjournment and resumption of negotiations were still being worked out, though a source told the Reuters news agency on Monday that Iran could not expect any new sanctions relief for the time being.
"Some progress has been made," said a diplomat involved in the talks. "But we need to discuss some issues with our capitals. We will meet again before the new year. This is an ongoing process."
'Serious gaps'
US Secretary of State John Kerry had earlier said in Vienna that "serious gaps" remained between them and Iranians.
He met with Iranian Foreign Minister Mohammad Javad Zarif several times over the past few days in Geneva.
Iran and six powers – the US, China, Russia, Britain, France plus Germany (P5 1) – have been negotiating intensively since February to turn an interim accord reached with Iran a year ago into a lasting agreement.
Such a deal, after 12 years of rising tensions, is aimed at easing fears that Tehran will develop nuclear weapons under the guise of its civilian activities – an ambition Iran denies.
Iranian officials have refused to reduce the volume of uranium they are capable of enriching, a stand western officials say is unacceptable as this would potentially allow Iran to amass enough fissile material for an atomic bomb in little time.
A second sticking point is the pace and sequencing of sanctions relief. Iran wants them terminated swiftly, not suspended and gradually scrapped, depending on the degree of Iranian compliance with the deal terms, as the West wants.
Another dispute is over the deal's duration: Western countries want it to be up to 20 years but Iran wants it much shorter.
Al Jazeera