Lebanon army arrests Syria rebel commander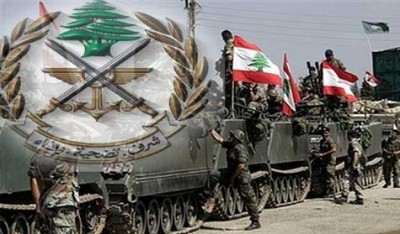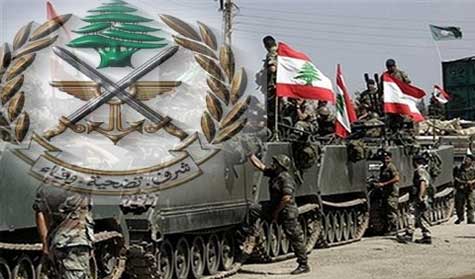 The Lebanese army on Sunday arrested a Syrian rebel commander who was trying to enter Lebanon using fake documents, a security source told AFP on condition of anonymity.
"The army arrested a commander of the (rebel) Free Syrian Army from the Qalamoun area" near Lebanon, the source said.
"He was trying to enter Lebanon using a fake Lebanese ID. The vehicle he was travelling in was stopped at a checkpoint in the Wadi Hmeid area" near the Syrian border, he added.
Speaking to AFP on condition of anonymity, a military spokesman confirmed the arrest.
The official National News Agency identified the Syrian as Colonel Abdullah al-Rifai and said he is a top leader of the rebel military council in Qalamun, Syria.
Rebels in the Qalamun region have battled both the Syrian army and Lebanese Shiite movement Hezbollah, which has sent thousands of fighters into Syria to back President Bashar al-Assad's regime.
In August, jihadists streamed across the border from Syria and fought fierce battles with the Lebanese army in the frontier town of Arsal.
They are still holding 27 Lebanese police and soldiers they took hostage during the clashes, having executed three of them.
The August fighting erupted after the Lebanese army arrested and jailed a jihadist-linked Syrian fighter.
Lebanon is sharply divided over the war in neighbouring Syria, and has regularly seen deadly battles linked to the conflict next door.
Most Sunnis support the revolt seeking Assad's ouster, while most Shiites back Damascus and its ally Hezbollah.
AFP