Israel threatens to raze Lebanon and 'bury' Hezbollah chief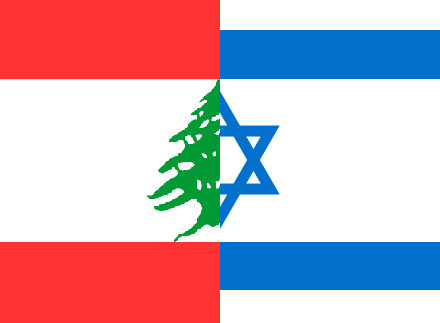 Israeli Minister of Transportation Yisrael Katz has warned Lebanon of "total demolition" if any missile attack by Hezbollah takes place, in response to statements by the group's leader that it was ready to attack Israel.
Katz's statement on his Facebook page on Tuesday came right after the Lebanese Hezbollah leader, Hassan Nasrallah, gave a speech on Tuesday to his supporters in which he said his missiles were ready to hit Israel.
"If such a scenario does materialize, we will raze Lebanon to the ground! We will return it to the Stone Age and bury Nasrallah under the rocks," Katz added.
Nasrallah said that Hezbollah, who is fighting alongside Syria's Bashar Al-Assad in a bloody civil war, is ready to "fight Israel."
Nasrallah asserted that Israel has to start closing its airports and ports, as Hezbollah's rockets are capable of reaching any point inside Israel, adding that the resistance is a real threat to Israel.
Meanwhile, Nasrallah said if Israel chooses to fight Hezbollah, it "will be very costly because we are more determined, stronger, more experienced and we are capable of achieving such accomplishments."
Katz said: "In order to avoid any doubt on the matter, Nasrallah the cowardly braggart should know this: that option does not exist for us" as quoted by the Times of Israel newspaper.
Israel believes Hezbollah has "probably" dug tunnels across the Israeli-Lebanese borders in preparation for any future war, according to an Israeli army general – claims that have not been proved.
In July 2006 war erupted between Israel and Hezbollah forces. Israeli pounded Hezbollah controlled areas in southern Lebanon and parts of Beirut for weeks while Hezbollah retaliated with hundreds of rockets.
According to a Human Rights Watch report issued after the war, over 1,000 Lebanese civilians and 44 Israeli civilians were killed, as well as 121 Israeli soldiers and 250 Hezbollah paramilitaries.
Israel occupied the south of Lebanon between 1982 and 2000. Hezbollah led the resistance to the occupation during those years.
AlAhram