French to start arms deliveries to Lebanon 'early next year'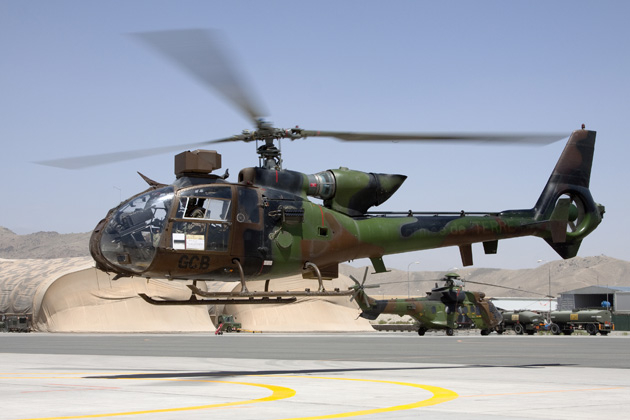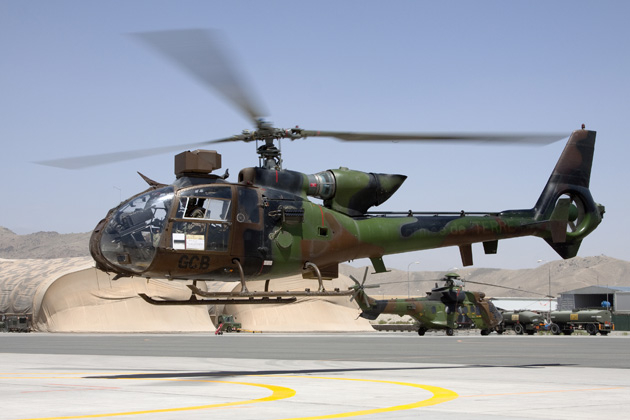 France will begin shipping arms to the Lebanese army in the first quarter of next year, a defence ministry source in Paris said Wednesday, as part of a $3-billion deal financed by Saudi Arabia.
The shipment will consist of combat and transport helicopters, armoured vehicles, anti-tank missiles and heavy artillery, the source added.
The deliveries will last around three years but French military will train their Lebanese counterparts in using the equipment over a 10-year period, the source said.
The deal, inked on Tuesday in Riyadh, comes as the poorly equipped Lebanese army battles jihadists, including Islamic State militants, both across its porous border with Syria and in its second city Tripoli.
Tripoli was rocked by three days of devastating fighting between troops and suspected Al-Qaeda loyalists late last month that left at least 11 soldiers and five civilians dead.
French Foreign Minister Laurent Fabius hailed the conclusion of the deal, first announced in December, as a major boost to the Lebanese army's ability to tackle "terrorism" at a time when the former French colony is under mounting threat.
In August, Saudi Arabia pledged a further $1 billion to strengthen the Lebanese army and last month Washington announced it had delivered a new shipment of Hellfire missiles and would also supply light aircraft.