Lebanon army chief heads to Saudi Arabia to ink arms deal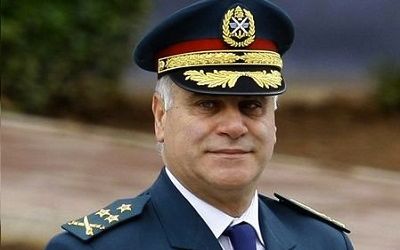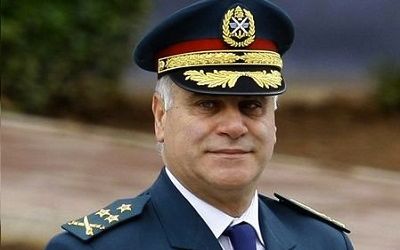 Lebanese Army Commander General Jean Kahwaji headed to Saudi Arabia on Monday , LBCI reported.
Al-Hayat reported on Monday the that Saudi authorities invited Kahwaji to attend the signing ceremony for the $3 billion arms grant .
The Lebanese army will be able to receive French weapons starting at the beginning of 2015 under the $3 billion arms deal financed by Saudi Arabia after the contract is signed by all concerned parties on Tuesday, al-Hayat reported.
The deal was initially announced by former President Michel Suleiman in December 2013.
Saudi Minister of Finance Ibrahim bin Abdul Aziz al-Assaf and the head of ODAS company Admiral Edouard Guillaud, will sign the deal on behalf of their countries in the presence of French Ambassador to Saudi Arabia Bertrand Besancenot.
ODAS is the French agency in charge of marketing defense sales in Saudi Arabia.
In addition to the 3 billion deal Saudi Arabia had also pledged last August to grant Lebanon another $1 billion aid for the army.
This development comes nearly a month after French leading newspaper Le Figaro reported that Saudi Arabia was overly concerned that Hezbollah will be the beneficiary of the $3 billion arms deal and was reportedly waiting till a new Lebanese president is elected before any new arms under this grant are shipped.
The Saudis "want to wait until Lebanon has a president who conforms to their interests and they can get guarantees that the weapons won't end up in Hezbollah's hands," French journalist Georges Malbrunot wrote in an article published by Le Figaro citing an anonymous French source .
Lebanon still does not have a new president and it does not appear we will have a president anytime soon