Israeli defense minister was denied a meeting with top U.S. officials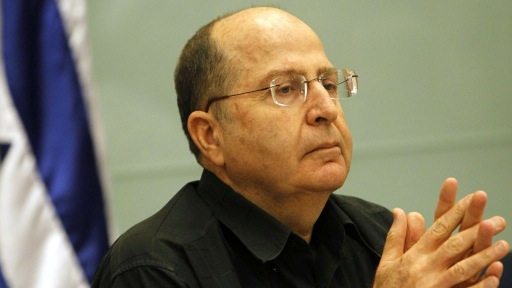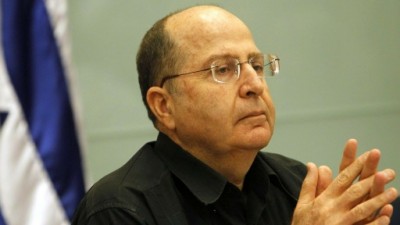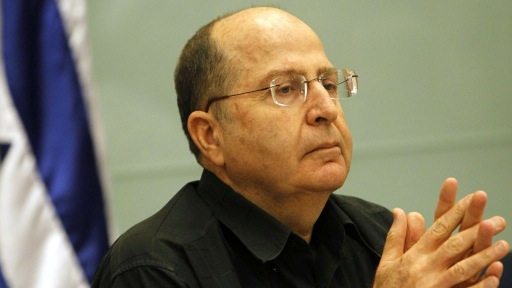 Still miffed over negative comments that Israel's defense minister made about Secretary of State John Kerry's Mideast peace efforts and nuclear negotiations with Iran, the Obama administration this week refused his requests to meet several top national security aides, U.S. officials said Friday.
While Defense Minister Moshe Ya'alon did see Defense Secretary Chuck Hagel and U.S. Ambassador to the United Nations Samantha Power, the officials said the White House and State Department rejected Israeli proposals for meetings with Vice President Joe Biden, national security adviser Susan Rice and Kerry on his five-day trip to the United States. The administration had sought to stop Ya'alon from seeing Power but the objections were made too late to cancel the meeting, according to the officials.
The officials spoke on condition of anonymity because they were not authorized to speak publicly about the snubs, which were first reported by several Israeli media outlets.
Ya'alon met with Hagel at the Pentagon on Tuesday. Kerry himself was out of the country until late Wednesday, but the officials said pointedly that a meeting with the secretary of state could have been arranged before Ya'alon departs the U.S.
The White House and State Department declined to comment on internal deliberations about who Ya'alon should see.
"I can't speak to any meetings that didn't occur," White House press secretary Josh Earnest told reporters.
At the State Department, spokeswoman Jen Psaki noted that the Ya'alon's meeting with his counterpart Hagel was "a natural, standard procedure."
Visiting Israeli defense ministers, including Ya'alon's immediate predecessor Ehud Barak, have in the past been granted meetings with senior U.S. officials other than their direct counterparts. This week's refusals come amid increasingly strained U.S.-Israel relations, particularly over criticism of Kerry by several members of Israeli Prime Minister Benjamin Netanyahu's cabinet, including Ya'alon.
Earlier this year, Ya'alon infuriated officials in Washington with comments accusing the administration of being weak on Iran and questioning the U.S. commitment to Israel's security. That followed reports that Ya'alon had criticized Kerry for being unrealistic and naive in trying to forge an Israeli-Palestinian peace deal.
Star Tribune