Lebanon to isolate visitors from Ebola-infected countries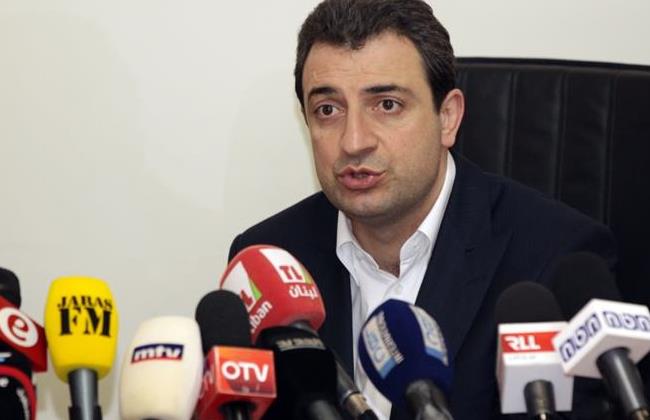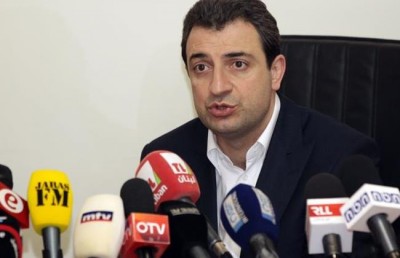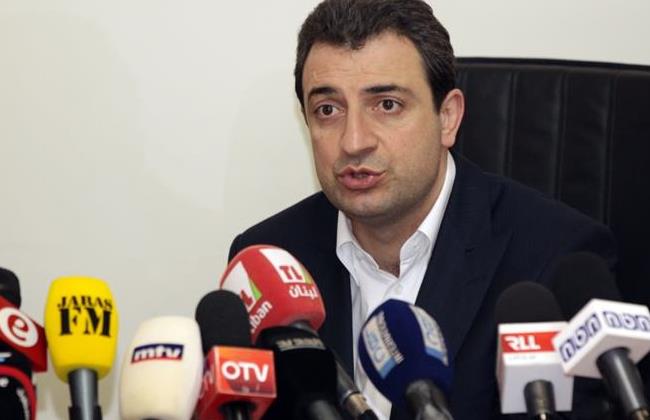 Lebanon  Health Minister Wael Abou Faour said Wednesday that flights arriving from Ebola infected countries will be quarantined on the tarmac and VIP service on those flights suspended, as all passengers would be thoroughly screened for any symptoms of the disease.
After talks with the management of Rafik Hariri International Airport along with Public Works and Transport Minister Ghazi Zoaiter, Abou Faour said a specialized room has been established at the airport  to isolate any suspected case.
Abu Faour revealed  that additional 12 nurses were joining the 15-member medical team working at the airport to carry out checks inside the airplanes, before the passengers disembark.
He also pointed out  that  the Rafik Hariri Hospital is equipped to receive any potential Ebola-infected individuals who enter Lebanon, and other big hospitals will be ready to do so in the next couple of weeks.
"Within two weeks, 11 big hospitals equipped with more than 100 beds will be fully equipped to receive cases contaminated with the Ebola virus," Abu Faour told reporters at Beirut's international airport.
"People with symptoms will be further examined upon arrival, and those who have the full set of symptoms will be transferred in a special ambulance to Rafik Hariri Hospital which has been equipped with quarantine facility for Ebola carriers," Abu Faour said.
Zoaiter  promised to take all measures to facilitate the health minister's plan to stop Ebola from reaching Lebanon.
Abou Faour said Monday that Lebanon is more vulnerable than  other Arab countries because of the large Lebanese diaspora in Africa. Thousands of Lebanese live in African nations including the Ebola infected  Guinea, Liberia and Sierra Leone .