5 U.S. airports set for travelers from Ebola-infected African Nations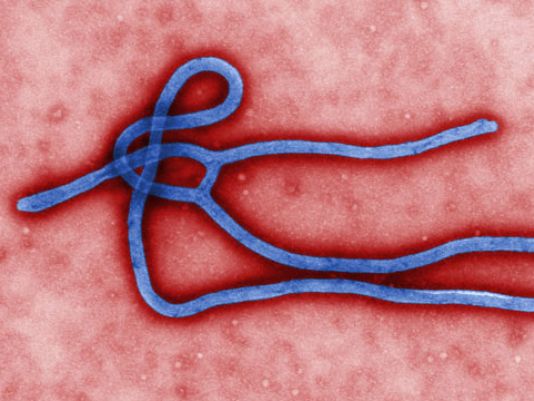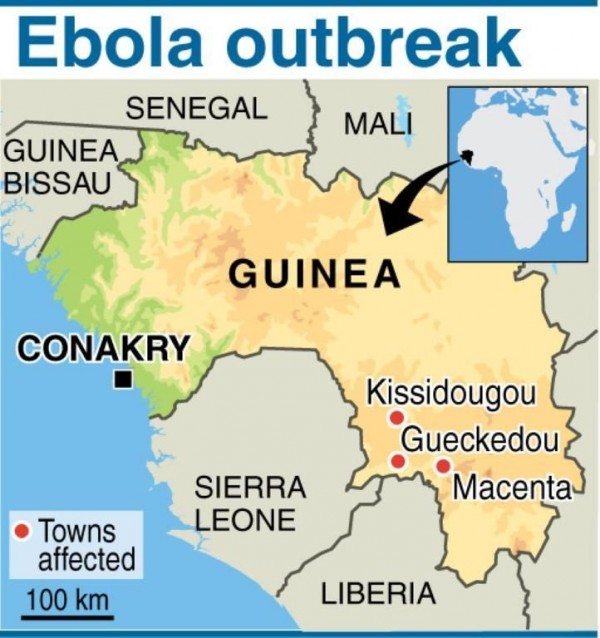 Anyone flying to the United States from Ebola-affected countries in West Africa must enter through one of five airports screening for the disease, Jeh C. Johnson, the Homeland Security secretary, said Tuesday as the Obama administration stepped up precautions to stop the spread of the virus.
The government had already instituted temperature checks for West Africans arriving at Kennedy International in New York, Newark Liberty International, Washington Dulles International, O'Hare International in Chicago, and Hartsfield-Jackson International in Atlanta. The five airports already account for 94 percent of all arrivals from the affected countries — Liberia, Sierra Leone and Guinea. A fever is one symptom of the disease and an indication that the person could be contagious.
Mr. Johnson said airlines were working to reroute passengers who had been scheduled to arrive at other airports. Some members of Congress have been pressing for a travel ban from those countries.
But Representative Robert W. Goodlatte of Virginia, the Republican chairman of the House Judiciary Committee, said the administration must do more to protect Americans. "President Obama has a real solution at his disposal under current law and can use it at any time to temporarily ban foreign nationals from entering the United States from Ebola-ravaged countries," Mr. Goodlatte said.
The Department of Homeland Security said Tuesday that 562 travelers had undergone screening at the five airports; none had tested positive for Ebola.
Experts cautioned that the temperature checks would almost certainly not have detected that Thomas Eric Duncan had Ebola before he entered the country from Liberia. The disease typically incubates for eight to 10 days before symptoms, including fever, develop.
American health officials believe Mr. Duncan did not have a fever when he arrived in the United States, a view seconded by his family. Mr. Duncan died of the disease on Oct. 8 at Texas Health Presbyterian Hospital in Dallas. Two nurses who treated Mr. Duncan — Nina Pham and Amber Joy Vinson — are now being treated for Ebola. Ms. Pham's status was upgraded on Tuesday to good from fair by the National Institutes of Health.
Officials in Dallas announced Monday that 43 of the people who had direct or indirect contact with Mr. Duncan were declared Ebola-free and could return to work and school. Another group is still being monitored, including nurses and other hospital workers as well as passengers on airline flights that Ms. Vinson took between Cleveland and Dallas before she was found to have Ebola.
In Dallas, Timothy Wayne, 13, returned to class at Sam Tasby Middle School after a three-week absence. His mother is Louise Troh, Mr. Duncan's fiancée. Timothy, his mother and two others who lived with them had been under a state-ordered quarantine.
NY Times