Lebanese-American reporter killed in a 'suspicious' car accident in Turkey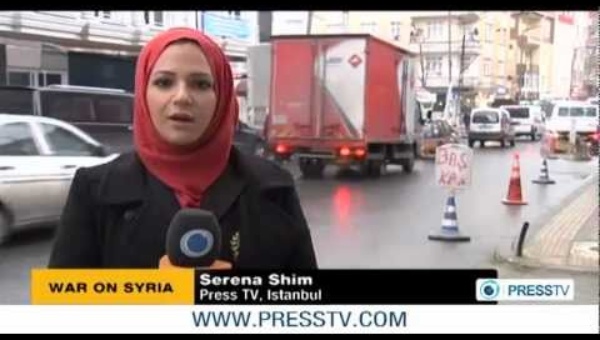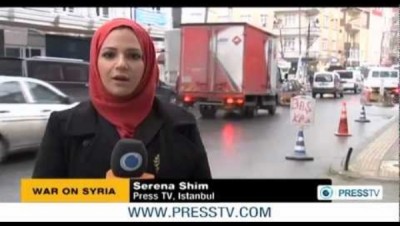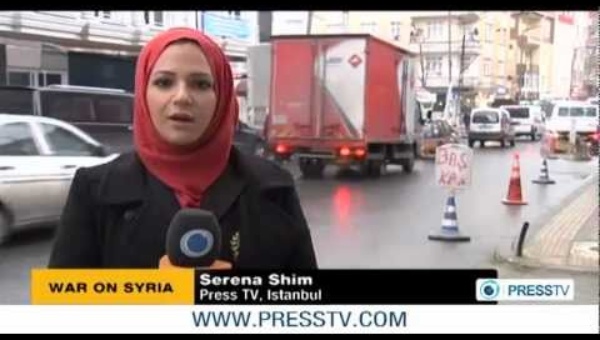 Iranian Press TV reported that its correspondent in Turkey, Serena Shim, has been killed in a "suspicious" car accident near the Turkey-Syria border.
Shim was killed on Oct. 19 as she was on a working mission in Turkey to cover the ongoing war in the Syrian town of Kobani.
She was going back to her hotel from a report scene in the city of Suruç in Turkey's Urfa Province when their car collided with a heavy vehicle. The identity and whereabouts of the truck driver remain unknown.
Shim, a Lebanese-American covered reports for Press TV in Lebanon, Iraq, and Ukraine.
On Oct. 19, she told Press TV that the Turkish intelligence agency had accused her of spying probably due to some of the stories she has covered about Turkey's stance on the IS(Islamic State)group in Kobani and its surroundings, adding that she feared being arrested.
Kobani and its surroundings have been under attack since mid-September, with the IS militants capturing dozens of nearby Kurdish villages.
Trend AZ