Nigeria reaches cease-fire deal with Boko Haram Islamists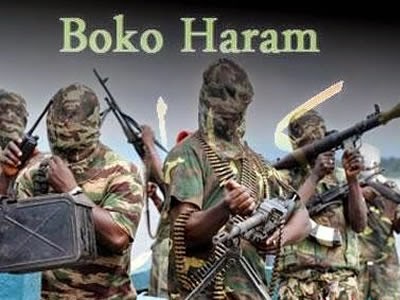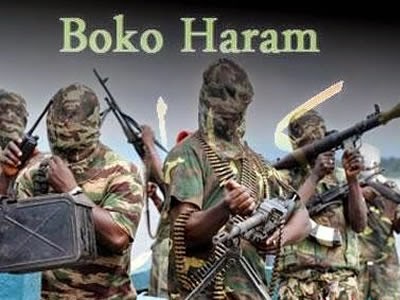 haram
Nigeria's military said a cease-fire agreement has been reached with Boko Haram and the Islamist militant group has indicated its willingness to discuss issues including the release of more than 200 schoolgirls it abducted in April.
"A cease-fire agreement has been concluded between the Federal Government of Nigeria and the Jamatu Ahlis Sunna Li Daawa Wal Jihad," Chief of Defence Staff Air Marshall Alex Badeh said today in e-mailed statement, referring to Boko Haram. "I have accordingly directed the service chiefs to ensure immediate compliance with this development."
Boko Haram, which means "Western education is a sin," has been waging a five-year insurgency in Nigeria's northeast, bidding to impose Islamic law in Africa's biggest economy and top oil producer. In that time it has killed more than 13,000 people, President Goodluck Jonathan said last month.
The group abducted more than 200 schoolgirls in a late night raid on their school six months ago. The kidnap sparked international outrage and pledges of support to find them by countries including the U.S and U.K.
"From the discussions, they indicated their desire for and willingness to discuss and resolve all associated issues," the military said. "They also assured that the school girls and other people in their captivity are alive and well."
In the past, Boko Haram have twice refuted claims it had agreed a cease-fire deal after authorities announce an agreement had been reached.
Business Week