Islamic State Training Pilots in Military Jets, report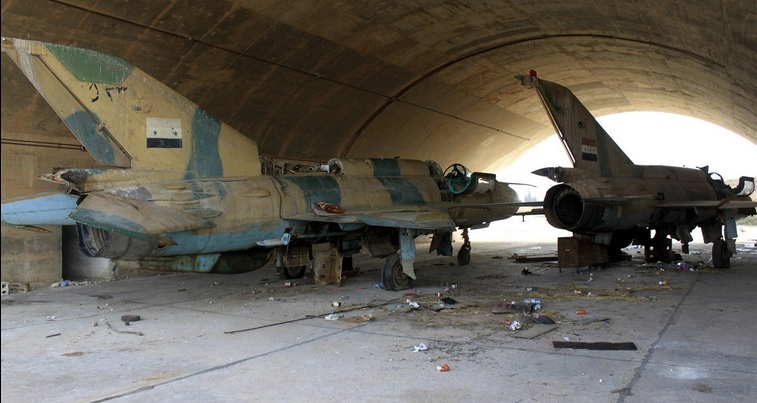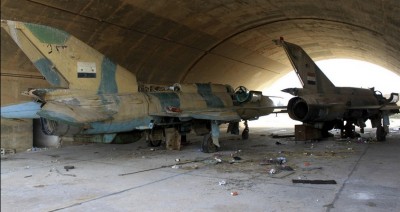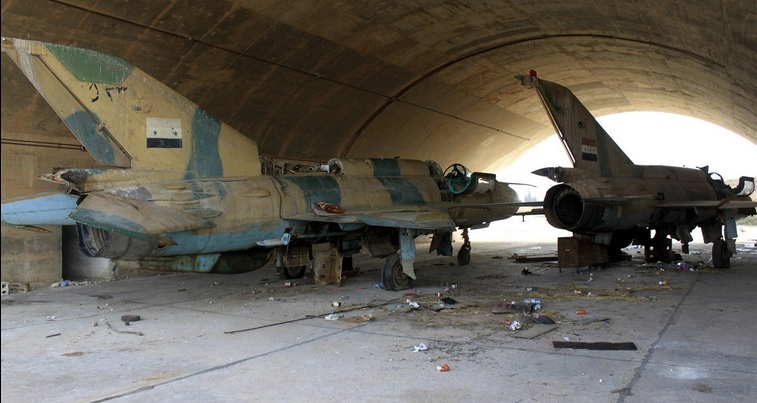 Former Iraqi military officers who have joined Islamic State are training pilots to fly three captured Syrian military jets, a monitoring group said Friday.
The officers, who served in the Iraqi military during the 24-year rule of Saddam Hussein, are conducting the training at the captured al-Jarrah military airport east of Aleppo in northern Syria, the Syrian Observatory for Human Rights said.
The Observatory, citing unnamed sources, said the aircraft were believed to be MiG-21s and MiG-23s that were seized at Syrian air bases in the provinces of Aleppo and Raqqa after the bases were captured by Islamic State forces. The organization didn't report what weaponry, if any, the aircraft were carrying.
The claims, which the Observatory said were based on eyewitness reports to monitors, couldn't be independently confirmed.
The Observatory is a U.K.-based group that has a network of antigovernment activists in Syria who supply accounts on fighting in the country, now in the fourth year of a civil war.
WSJ