Lebanon is still without a president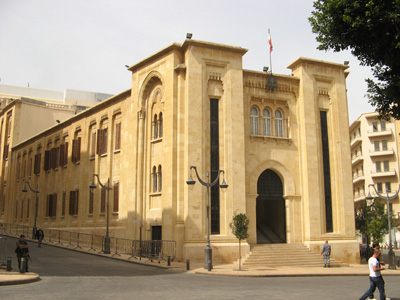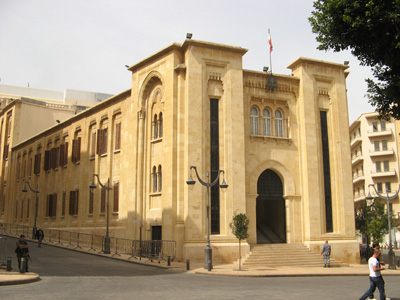 The Lebanese parliament failed today and for the 13th time in a row to elect a president to replace Michel Suleiman whose term ended on May 25.
As in the past sessions the parliament was unable to reach a quorum because the Iranian backed Hezbollah militant group and its ally MP Michel Aoun's Change and Reform bloc MPs boycotted the sessions.
Speaker Nabih Berri adjourned the session on the election of a president to for October 29 after the lack of quorum.
Telecommunications Minister MP Butros Harb, a key member of the march 14 alliance summed up the political situation as follows: "A state without a president has to confront the biggest challenges."
The state "has no president because a political team is paralyzing the electoral process," he said in reference to the Hezbollah led March 8 alliance
Lebanese Forces MP Elie Kairouz urged Berri during a press conference to declare a constitutional deadline on the election of a president.
He also urged Aoun to take a bold decision and find a successor to Suleiman.
The aim of the boycott is to prevent Lebanese Forces chief Samir Geagea, the March 14 alliance's candidate, from reaching Baabda Palace.
Geagea told reporters at his residence in Maarab on Thursday:
"All the country is paralyzed for the past four months," he said, adding Aoun's "Free Patriotic Movement and Hezbollah are taking advantage of the paralysis."