Gemayel headed to Paris to meet with Hariri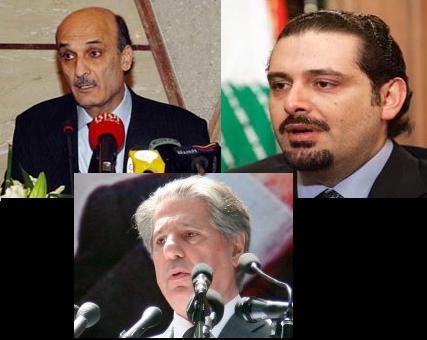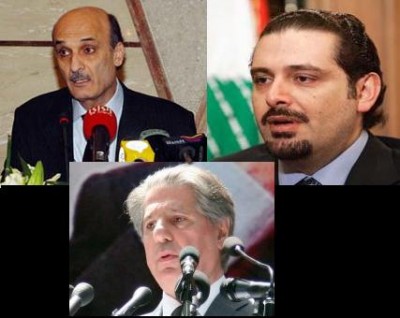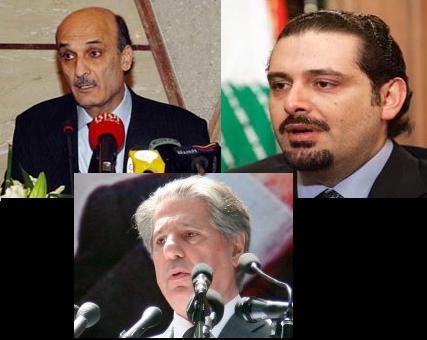 Former Lebanese president and Phalange Party leader Amin Gemayel headed to France on Thursday to meet with former Lebanese PM and Future Movement leader Saad Hariri in Paris according to a report by Al-Joumhouria newspaper published on Friday
Sources close to the two leaders did not confirm or deny plans for such a meeting.
The daily also reported that Progressive Socialist Party leader MP Walid Jumblatt also traveled on Thursday to Paris
Al-Joumhouria also reported that a tripartite meeting would be held between Hariri, Gemayel and Jumblatt, but the PSP leader denied that and said that he is visiting Paris on a private trip and has no political meetings on his agenda,.
The Gemayel-Hariri meeting is reportedly aimed at discussing the impasse over the election of a Lebanese president .
The Lebanese parliament failed again on September 23 and for the twelfth time in a row to elect a president to replace Michel Suleiman whose term ended on May 25.
As in the past sessions the parliament was unable to reach a quorum because the MPS of the Iranian backed Hezbollah militant group and its ally MP Michel Aoun's Change and Reform bloc boycotted the sessions.
Speaker Nabih Berri adjourned the session on the election of a president to October 9 after the lack of quorum.
Lebanese Forces leader Samir Geagea who was the first to announce his candidacy for the presidential office blasted the MPs of Hezbollah led March 8 alliance over their failure to attend the session .
"Four months without a president is unacceptable, " he said during a press conference.
Geagea remains March 14 's only candidate , but Gemayel is reportedly trying to position himself as a consensus candidate