Australia joins the U.S.-led airstrikes against Islamic State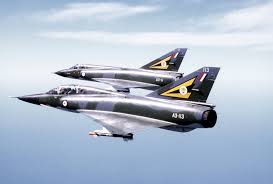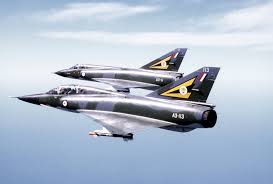 Australia will fly refueling and intelligence-gathering aircraft over Iraq from today in support of U.S.-led airstrikes against Islamic State forces, Prime Minister Tony Abbott said.
Australia, which has deployed 400 air force personnel and 200 special forces soldiers to a U.S. base in the United Arab Emirates, is yet to decide whether to actively participate in the airstrikes, a move that would also need the support of the Iraqi government, Abbott told parliament in Canberra today.
"Australia can't change the world but we can make a difference," he said. Islamic State is an "apocalyptic death cult" that has "declared a war on the world and it must be resisted at home and abroad," he said.
The U.S. and coalition partners including the U.K. conducted 306 air attacks so far, with 230 in Iraq and 76 in Syria, U.S. Rear Admiral John Kirby said yesterday. Australia raised its terrorism alert to the highest level in a decade last month and days later police carried out their largest anti-terrorism raid, foiling an alleged beheading plot.
Australia last month deployed to the United Arab Emirates as many as eight Super Hornet strike fighters, a Wedgetail early warning and control aircraft, a KC-30 refueler and a special forces contingent that may become part of President Barack Obama's "coalition" against the extremists. The Wedgetail and refueler will fly missions from today, Abbott said.
The prime minister earlier today said he finds the Islamic burqa "confronting" and believes it should be removed in public buildings that are subject to security checks, including Parliament House.
The government also today secured the passage through parliament of the National Security Legislation Amendment Bill (No. 1), which allows Australia's intelligence agencies to better share information and conduct covert operations against home-grown extremists.
Bloomberg