Palestinian rivals agree on governing of Gaza Strip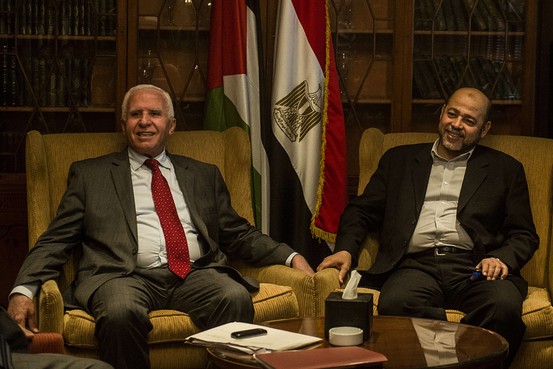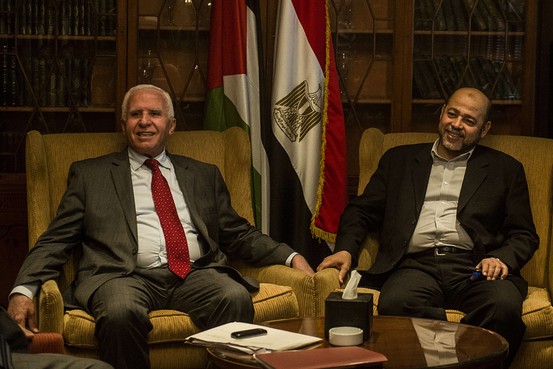 Hamas and Fatah, the two most powerful Palestinian political factions, reached a deal on Thursday, giving the Palestinian Authority a role in governing the Gaza Strip for the first time since the Islamist movement Hamas seized total control of the territory seven years ago.
The reinstatement of the Authority to an administrative role in the coastal enclave has been a central demand for the United Nations and foreign governments to ensure potential donors that the billions of dollars in aid necessary to rebuild the territory after this summer's 50-day war with Israel will be used for reconstruction rather than for armaments and smuggling tunnels.
Among other stipulations, the agreement reached during talks in Cairo gives the Palestinian Authority's security forces control over the international border crossing with Egypt, a key demand of Cairo for relaxing restrictions on movement with Egypt.
WSJ