Secret Service arrests man who refused to leave White House gates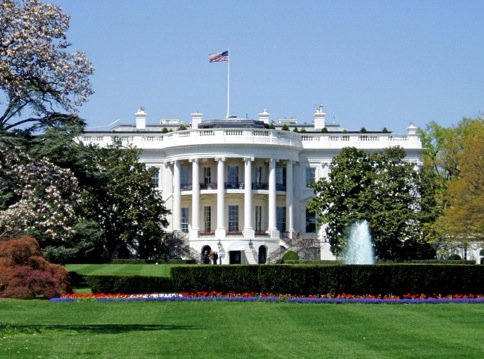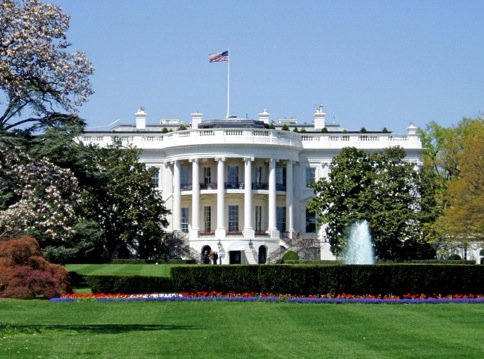 A man was arrested Saturday for refusing to move away from the White House — less than 24 hours after a knife-carrying intruder got inside.
The Secret Service ordered a review of its internal security procedures Friday night after Omar Gonzalez, 42, scaled a gate and ran inside the North Portico doors of the White House.
It also increased security procedures at 1600 Pennsylvania Ave., putting guards on high alert when a man walked up Saturday afternoon and tried to gain entry.
He left to get his car when guards rebuffed him, then drove back to another gate. He refused to leave, and was arrested.
A bomb squad searched his vehicle and briefly closed the streets.
The First Family was not at home, having left for Camp David just before the frightening security breach Friday night.
Gonzalez, who said he was an Iraq vet, had a 3 1/2 inch serrated knife in his pocket when he jumped a fence at 7:20 p.m., ran across the lawn, and burst into the White House through the North Portico doors.
He was tackled by security and arrested. Secret Service found the black folded Spyderco VG-10 knife after searching him.
Gonzalez told cops he felt the atmosphere was collapsing and wanted to warn the President so he could get "the word out to the people," the criminal complaint said.
He was taken to an area hospital after complaining of chest pains.
Gonzalez, from Copperas Cove, Texas, was charged with unlawful entry into the White House complex.
Former neighbors in Texas described Gonzalez as an ex-military man who'd grown increasingly paranoid recently, according to the AP.
The Secret Service said it's a challenge to "ensure security at the White House complex while still allowing public accessibility to a national historical site."
Sharpshooters on the White House roof didn't fire at Gonzalez and agents on the ground didn't release the White House dogs because he appeared to be unarmed as he ran across the lawn, AP said.
The agency was sharply criticized last year for killing a 34-year-old dental hygienist who tried to ram her car through a White House barrier. The young mother, who had her 1-year-old daughter in the vehicle, led police on a tense car chase that ended with her death. Her daughter was unharmed.
NY Daily News