Army fully capable of engaging in tough battles with terrorists, says chief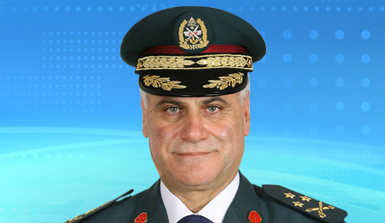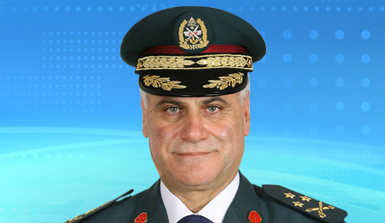 Lebanon Army chief General Jean Kahwaji stressed on Thursday that the military is  well equipped to engage in fierce  battles with terrorists in the northeastern border town of Arsal
He revealed  that the United States and France will provide the institution with additional  aid to deal with terrorism .
"We have all the essential equipment  to engage in a long and fierce battle with the terrorists," Kahwaji said in comments published by  the lebanese  daily As Safir newspaper
He denied  that the army lacked the essential equipment required to deal with  the Arsal clashes.
He also revealed that   the U.S. accelerated the pace of delivery of  the military aid to the army.
Asked about the  $3 billion deal financed by Saudi Arabia  and the addition $1 billion Saudi grant for the army, Kahwaji  stressed that the delay in receiving the French arms was due to  bureaucracy and routine paperwork but the army has already started purchasing arms under the $1 billion grant .
Last August, former PM and Future Movement leader MP  Saad Hariri announced that Saudi Arabia, would grant  Lebanon $1 billion to shore up the army and security forces against jihadists , in addition to   Saudi Arabia's   $3-billion package of French military equipment and arms that was announced towards the end of 2013
He stressed  that Army  units deployed in the Bekaa town  controlled all crossings and roads between Arsal and its outskirts.
Arsal lies 12 kilometers from the border with Syria and has been used as a conduit for weapons and rebels to enter Syria, while also serving as a refuge for people fleeing the conflict in the neighboring country.
The town  witnessed clashes in August between the army and Islamist militants from Syria prompted by the arrest of a member of the al-Qaida-linked al-Nusra Front.
Tens of thousands of  Syrian refugees have taken shelter in the Bekaa town, where many residents sympathize with the Syrian uprising against President Bashar Assad.