Iraqi PM says no to foreign ground troops in I.S. fight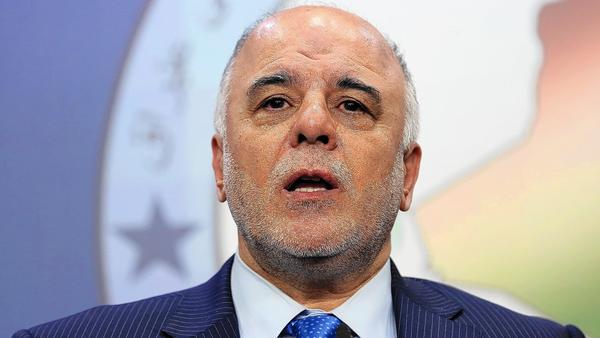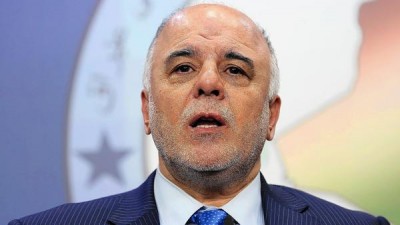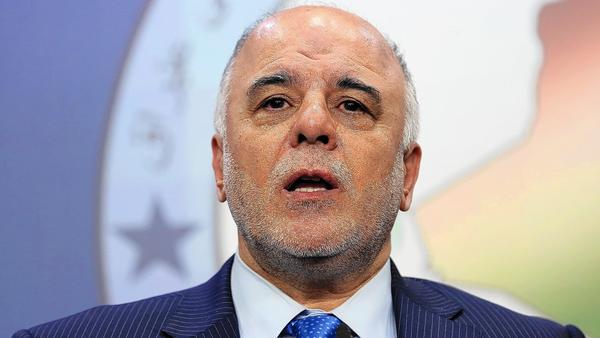 Iraq's new leader told the Associated Press on Wednesday that foreign ground troops are unwanted and unnecessary in his country's fight against the Islamic State militant group.
Prime Minister Haider Abadi's comments came a day after Army Gen. Martin E. Dempsey, chairman of the Joint Chiefs of Staff, repeatedly raised the prospect of sending U.S. troops to fight alongside Iraqi soldiers against the Islamic State, despite President Obama's vows not to do so.
Dempsey told the Senate Armed Services Committee that he would recommend using U.S. ground troops if he deemed it necessary to rescue a downed pilot, to call in airstrikes to assist Iraqi and Kurdish forces, or to help achieve a key military objective, such as freeing the captured city of Mosul.
"If we reach the point where I believe our advisors should accompany Iraqi troops on attacks against specific ISIL targets, I'll recommend that to the president," Dempsey said at the top of his prepared testimony, using one of several abbreviations for Islamic State.
Abadi told the AP that U.S. airstrikes have been helpful in the country's efforts to stem the attacks of the group, which has taken over parts of Iraq, but said the help of ground soldiers is "out of the question." Abadi took office on Sept. 8.
"We don't want them," he told the AP. "We won't allow them. Full stop."
No boots
The U.S. will not send armed forces to fight a ground war in Iraq, President Barack Obama reiterated Wednesday, a day after his top military adviser said he could envision recommending that the president deploy ground troops there.
"It is more effective to use our unique capabilities in support of our partners on the ground," Obama told service members at U.S. Central Command in Tampa, Florida. "That is the only solution that will succeed in the long run."
LA Times/NBC