Massive power blackout hits Lebanon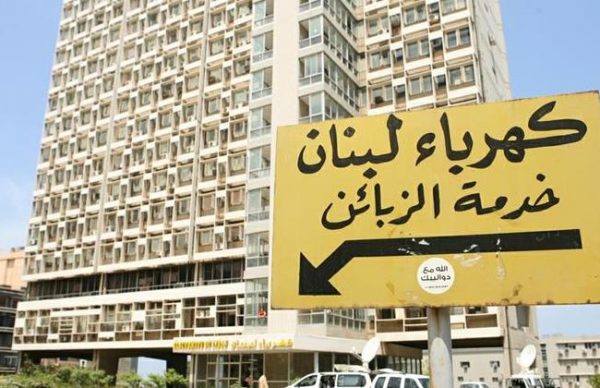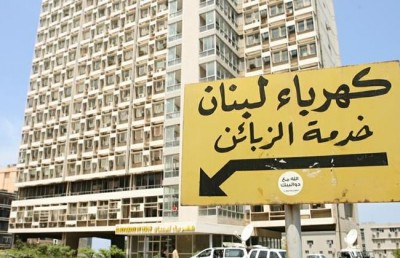 BEIRUT: Lebanon has been hit with a massive power blackout since 9:20 a.m. Monday, due to a malfunction in the Zahrani power plant of Electricite Du Liban ( EDL) utility company , according to local reports
Failures at the Zahrani power plant are not uncommon , but one executive was quoted as saying this time it is different
"It happens every year," the executive said, "but this time it's different, because the control room that handles electricity distribution was moved from the headquarters to the Jumhour facility but the equipment remains at the headquarters and is not accessible due to the labor strike by contract hourly employees"
Moving the central control room to another location has, he said, made the task of restoring power more difficult.
"All the equipment is at the headquarters, which is blocked by the contract workers," he said.
While Lebanon has been experiencing intensive rationing for weeks, EDL has been warning against a possible total blackout if contract workers continue their occupation of the headquarters .
EDL Director General Kamal al-Hayek told Voice of Lebanon (93.3) that employees are working on fixing the sudden electricity disruption, but did not provide any details on when power will be restored.
Lebanon needs about 2500 MW of electric power , but the current output of the electric power stations is about 1600
About 2,000 contract daily workers have been observing a nationwide strike, demanding full-time employment and rejecting a decision issued by the company's management to hire only the 897 of them that passed the employment test .
According to analysts EDL is a huge burden for Lebanon because its is heavily subsidized . Many of the contract hourly employees do not show up at work , they go there just to clock in and leave to work elsewhere or do nothing . The only problem is that those that don't show up are backed by influential politicians such as Speaker Nabih Berri (who is in turn backed by Hezbollah ) and cannot be fired even though they are contract hourly workers .
The analysts stressed that EDL is an inefficient operation that should be privatized or shut down because it cannot continue to drag down the Lebanese economy. Most of the deficit is related to the EDL subsidy.
The analysts added: While all electric utility companies in the world are profitable, in Lebanon EDL has proved to be a loser. It takes the company months to send the bill , terribly inefficient in collections and in preventing power thefts.
EDL put many small time operators in business because it is unable to provide 24 hour electricity despite the heavy subsidies. The small time operators usually provide power to their subscribers using small inefficient diesel Generator sets that pollute the Lebanese towns and villages
In Lebanon power blackouts are a daily affair . It is normal to have anywhere between 12 -16 hour daily blackouts , even in the tourist resorts of Mt Lebanon and the capital Beirut