Dozens of migrants drown off Libya coast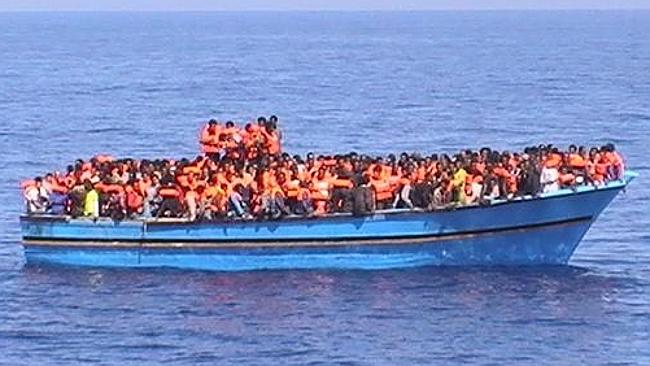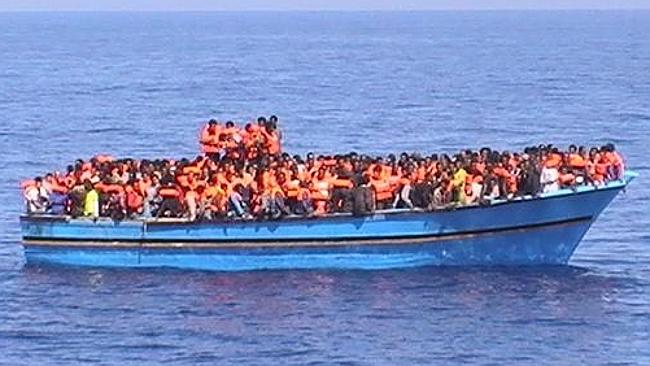 CAIRO — The spokesman of Libya's coast guard says that a boat carrying at least 250 African migrants to Europe capsized before leaving the coast near the capital, Tripoli, drowning dozens.
Qassim Ayoub told The Associated Press that Libyan coast guards are retrieving dozens of bodies still floating 18 kilometers (11 miles) off the coast in the Tajoura district. He added that 36 African migrants, including three women — one of them pregnant — were rescued on Monday.
Libya has grown increasingly lawless since the 2011 overthrow of dictator Moammar Gadhafi, making it a migration hub for sub-Saharan Africans seeking a better life. Scores are killed every year on the dangerous journey to Europe.
Washington Post/ The Associated Press