Iran's Khamenei rejected U.S. request for cooperation against ISIS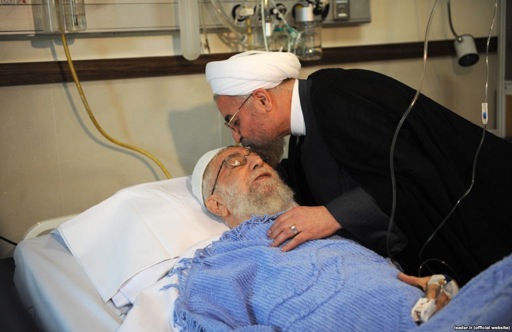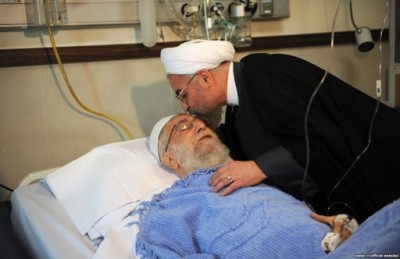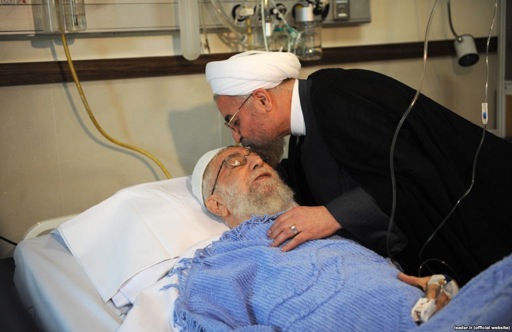 Iran rejected a U.S. request for cooperation against the jihadist Islamic State group early in its advance in Iraq and Syria, supreme leader Ayatollah Ali Khamenei said on Monday.
"Right from the start, the United States asked through its ambassador in Iraq whether we could cooperate against Daesh (Arabic acronym for ISIS)," Khamenei said in a statement on his official website.
"I said no, because they have dirty hands," said Khamenei, who has the final say on all matters of state in Iran.
"Secretary of State (John Kerry) personally asked (Iranian counterpart) Mohammad Javad Zarif and he rejected the request," said Khamenei, who was leaving hospital after what doctors said was successful prostate surgery.
He accused Washington of seeking a "pretext to do in Iraq and Syria what it already does in Pakistan — bomb anywhere without authorization."
Washington had appealed for help from all regional states against the jihadists, who spearheaded a lightning offensive through the Sunni Arab heartland north and west of Baghdad in June and then unleashed a wave of atrocities against ethnic and religious minorities.
But last week Kerry ruled out cooperation with Tehran citing its "engagement in Syria and elsewhere" and neither the Iranian nor the Syrian governments were invited to an international conference on the ISIS threat that opened in Paris on Monday.
Tehran has been the main regional ally of the Damascus government throughout the three-and-a-half-year uprising against President Bashar al-Assad's rule.
It strongly criticized President Barack Obama's announcement last Wednesday that he had authorized U.S. air strikes against ISIS targets in Syria without the consent of Damascus.
Al Arabiya