Australia Commits military forces and aircraft to fight ISIS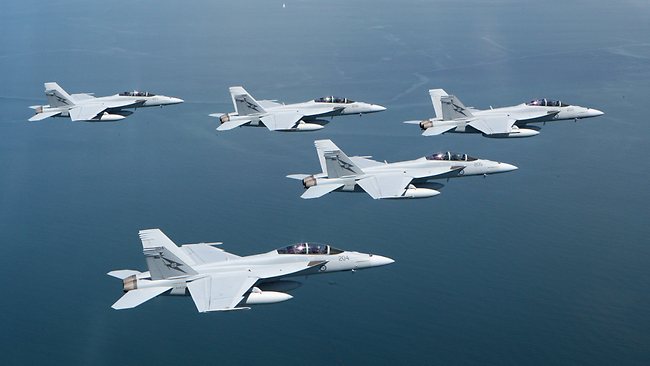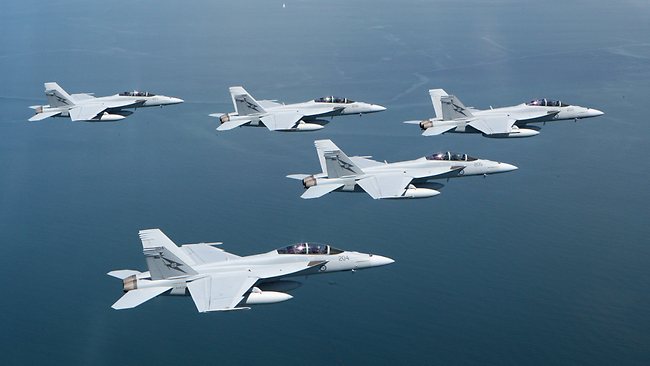 Australia will deploy military forces and aircraft to a global coalition fighting ISIS militants, responding to a request from the United States to become involved militarily in the conflict in Iraq and Syria. A 600-strong force comprising some 400 air force personnel and 200 special forces soldiers will be deployed to the United Arab Emirates and be based at a U.S. headquarters, Prime Minister Tony Abbott said on Sunday. Eight super hornet fighter jets, an early warning and control aircraft and an aerial refueling aircraft will be prepared and deployed in coming days, he said.
Abbott said the deployment was a "prudent and proportionate" contribution to the coalition and that his government had not yet made the decision to commit troops to combat action. The deployment is the next step in Australia's involvement in trying to halt the advance of the militants after it last month joined in a multinational relief effort, dropping military equipment and aid to Kurdish forces fighting Islamic State militants in northern Iraq.
NBC News