ISIS, Syria rebel group sign ceasefire deal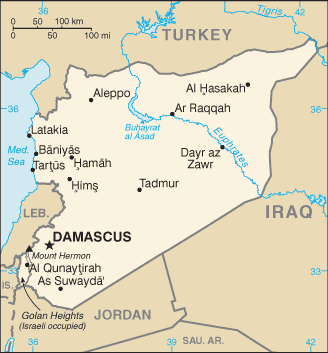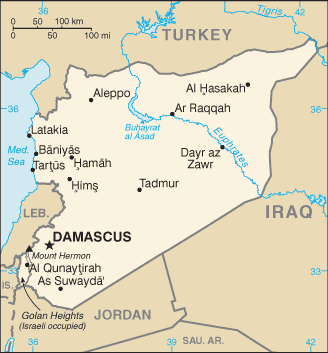 Syrian rebels and jihadists from the Islamic State of Iraq and Syria have agreed a non-aggression pact for the first time in a suburb of the capital Damascus, a monitoring group said on Friday.
The Syrian Observatory for Human Rights said the ceasefire deal was agreed between ISIS and moderate and Islamist rebels in Hajar al-Aswad, south of the capital.
Under the deal, "the two parties will respect a truce until a final solution is found and they promise not to attack each other because they consider the principal enemy to be the Nussayri regime."
Nussayri is a pejorative term for the Alawite sect, an offshoot of Shiite Islam to which President Bashar al-Assad belongs.
Syria's armed opposition initially welcomed jihadists including Islamic State members in their fight against Assad.
But the group's harsh interpretation of Islam and quest for domination of captured territory sparked a backlash against it that began in January.
A coalition of rebel groups pushed IS out of much of northern Syria, but it has recaptured much of that territory in recent months and has a strong presence in Hajar al-Aswad.
More than 191,000 people have been killed in Syria since the beginning of the uprising against Assad that began in March 2011.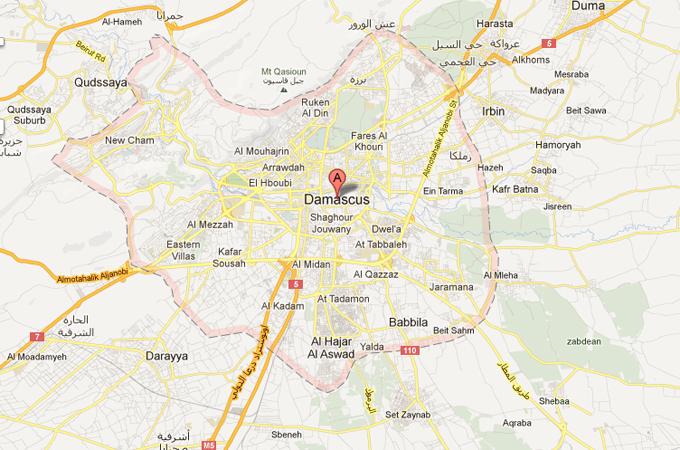 Charles Lister, a fellow at the Brookings Institution's Doha Center, cited a report from the anti-regime Orient Net website to suggest on Twitter that the signatories of the ceasefire include a U.S.-backed coalition called the Syrian Revolutionary Front. According to the U.K.-based outlet Middle East Eye, that same Orient Net report says the ceasefire between groups described in the U.S. as "moderate rebels" and the Islamic State was mediated by the al-Nusra Front, al Qaeda's affiliate in Syria.
This news suggests that partners will be hard to find for the U.S.. Lister said the pact is a product of failed U.S.-led Western policy in Syria.
"This underlines serious frustration with lack of US-backing to [Free Syrian Army] opposition in fight vs Assad," he tweeted.
with Al Arabiya , HP