Syria rebel leader Hassan Aboud 'killed in suicide blast'- Update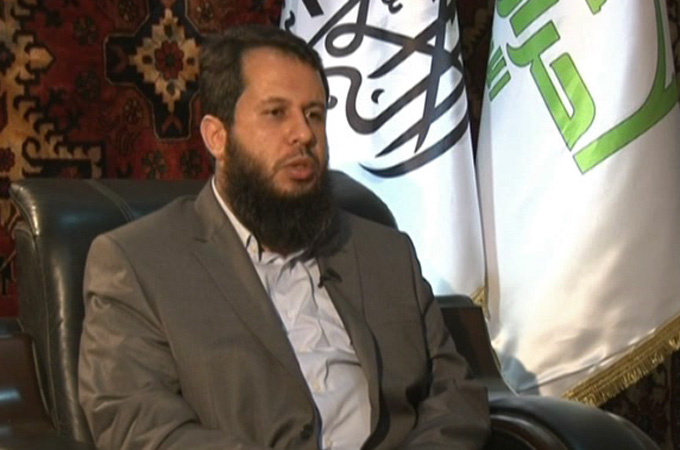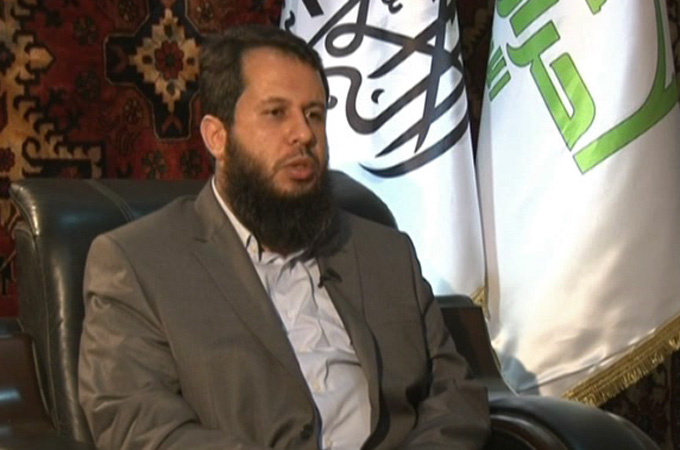 The leader of the Ahrar al-Sham rebel group has been killed along with at least 20 of his commanders in a suicide attack on a high-level meeting in Syria's Idlib province, reports say.
Local activist sources said Hassan Aboud was killed on Tuesday as he met other Ahrar leaders in the village of Ram Hamdan.
Ahrar has about 20,000 fighters, was part of the Islamic Front alliance formed to counter the Islamic State group, and has been involved in battles against both the Asad government and the Islamic State.
Another of the group's leaders, Abu Khaled al-Suri, was killed by the Islamic State earlier this year.
It is not known who staged the attack.
Update  1: 45  Ahrar al-Sham commanders were killed in the blast , including Aboud
Update 2: Chemical weapons may have been used in the bombing that targeted the  meeting of the  Ahrar al-Sham rebel leaders according to activists
Al Jazeera