Israel searching for Hezbollah tunnels along Lebanon border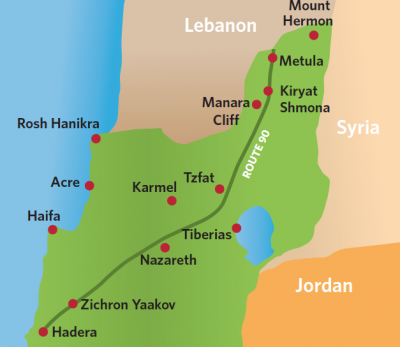 The Israeli military is conducting a multi-million dollar search operation for tunnels dug by Hezbollah into Israel despite no evidence of any so far, according to Israeli military sources.
An anonymous Israeli military official said that the army had spent $8.5m this year on searching for tunnels dug by the Shiite Hezbollah group on Israel's northern border with Lebanon.
The operation, conducted with advanced equipment, began after Israeli citizens in border towns near Lebanon reported sounds of "suspicious" digging near their homes.
"Thus far, search operations have shown no proof of underground tunnels on the northern border," the source told Israel's Channel 2.
"But the Israeli army is maintaining its [search] operations as it still does not rule out the possibility," the source added.
An Israeli citizen who lives in one of the border towns near Lebanon told the television station that he regularly spotted cement mixers operating "surreptitiously" on the Lebanese side of the border.
"It is very suspicious," he said. "I am certain that there are tunnels."
Israeli Colonel Dan Goldfus told the channel that the Israeli army was making preparations for the possibility of "a very violent war" with Hezbollah in southern Lebanon amid claims that the terrorist organisation had situated rocket launches in Lebanese border towns.
The operation to find Hezbollah tunnels began before a 50-day conflict with Islamist group Hamas in the Gaza Strip which saw more than 2,100 Palestinians killed as well as 66 Israeli soldiers and seven Israeli civilians.
For the Israel Defense Forces, one of the aims of the conflict was to destroy tunnels into Israel from the Gaza Strip, used to attack Israeli soldiers. In the recent 'Operation Protective Edge', the Israeli military confirmed that 32 tunnels were found and neutralised.