South Africa denies Dalai Lama visa again. China praises move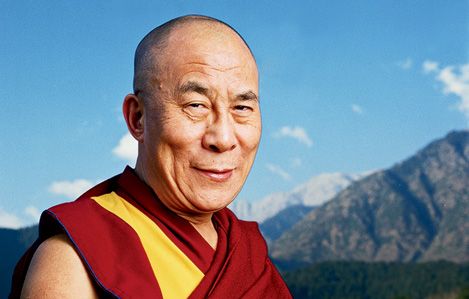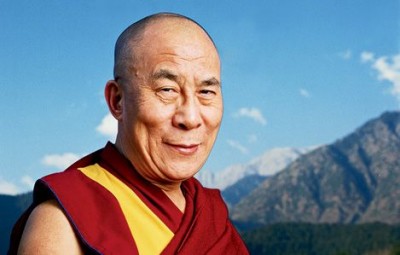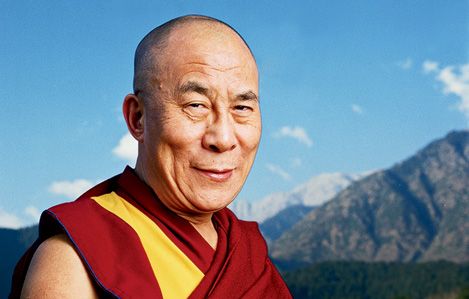 South Africa has denied a visa to the Dalai Lama, Tibet's spiritual leader, for the third time in five years, his local representative said on Sept. 4, intensifying speculation about the extent of Beijing's sway over Pretoria.
The Dalai Lama, who lives in exile in India and is at loggerheads with China over Tibet, had been hoping to join a Nobel peace conference in Cape Town next month but withdrew his visa application after being told it would be unsuccessful.
"We have informally received contact His Holiness won't get his visa," Nangsa Chodon, the Dalai Lama's South Africa-based representative, told Reuters.
The South African foreign ministry confirmed that its High Commission in New Delhi had received the visa application but denied it had been rejected, saying it was being subjected to "normal due process".
It then said the Dalai Lama had cancelled his trip. It did not provide details.
A South African court ruled two years ago that officials had "unreasonably delayed" a decision on granting the Dalai Lama a visa in 2011, largely out of fear of angering China, now a major African and South African trading partner and investor.
Because of the delay, the Dalai Lama was unable to attend the 80th birthday of his friend and fellow Nobel peace laureate Archbishop Desmond Tutu in Cape Town in October 2011. The previous visa denial, in 2009, was also for a peace conference.
"We remain hopeful that the national government will grant the visa in order to spare South Africa the international humiliation of failing to do so," opposition politician and Cape Town mayor Patricia de Lille, who is organizing next month's event, said prior to the Dalai Lama's withdrawal.
China praises South Africa for denying a visa to Dalai Lama
CHINA on Friday thanked South Africa and praised its "correct position" for apparently denying a visa to Nobel Peace Prize winner and Tibetan spiritual leader the Dalai Lama.
"China highly appreciates the support offered by the South African government on issues concerning China's sovereignty and territorial integrity," foreign ministry spokesman Qin Gang said at a regular briefing.
"We also believe that South Africa will continue to uphold this correct position and continue to support China in this regard."
Reuters/ The Guardian