U.S. forming a 'core coalition' to counter I.S. militants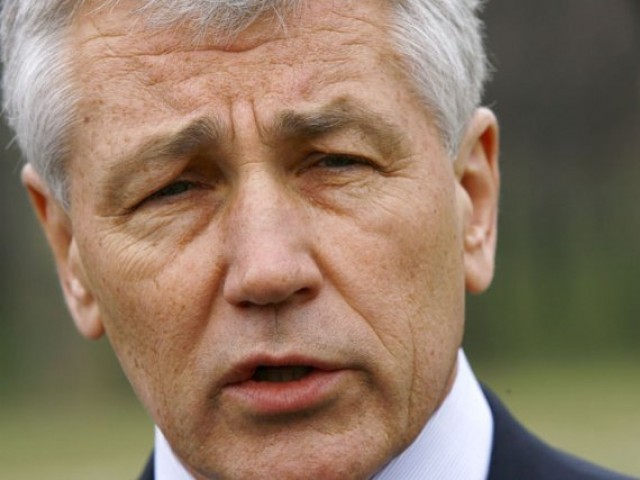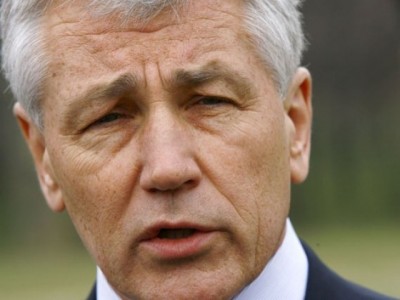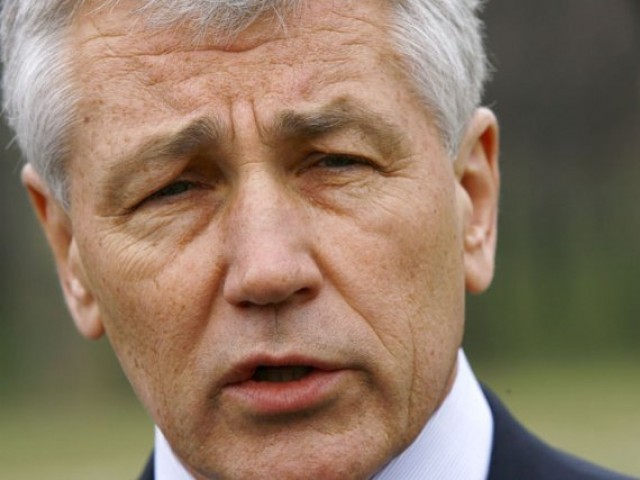 The United States said on Friday it was forming a "core coalition" to battle Islamic State militants in Iraq, calling for broad support from allies and partners but ruling out committing ground forces.
President Barack Obama sought to use a NATO summit in Wales to enlist allied support in fighting the Islamist militants, but it is unclear how many nations might join the United States in air strikes in Iraq.
U.S. Secretary of State John Kerry and U.S. Defense Secretary Chuck Hagel told foreign and defense ministers from 10 nations on the sidelines of the summit that there were many ways they could help.
"We need to attack them in ways that prevent them from taking over territory, to bolster the Iraqi security forces and others in the region who are prepared to take them on, without committing troops of our own," Kerry told the meeting.
"Obviously I think that's a red line for everybody here: no boots on the ground."
Ministers from United States, Britain, France, Germany, Canada, Australia, Turkey, Italy, Poland and Denmark met to discuss a strategy for addressing the Sunni militant group that has taken over swathes of Iraqi and Syrian territory.
"This group here this morning is the core coalition," Hagel told them. "It is the core group that will form the larger and extended coalition that's going to be required to deal with this challenge."
Kerry said he hoped the allies could develop a comprehensive plan for combating IS in time for this month's annual U.N. General Assembly session in New York.
STRATEGY SOUGHT
British Prime Minister David Cameron and French President Francois Hollande, the leaders of Europe's main military powers, told Obama in private meetings that Washington had to do more than simply order air strikes on IS targets in Iraq and needed an overall strategy, European officials said.
"It can't be just 'let's go and bomb a few targets and see what happens'," said one Western defense official familiar with the talks between the allied leaders.
France said this week it was ready to engage in all aspects of the fight against IS, including potentially military action. British Foreign Secretary Philip Hammond said on Friday that London had not yet decided on any involvement in air strikes.
A British official, speaking on condition of anonymity, said: "There is a growing sense that this is going to take more than what we are doing… but it needs to be a measured, cautious approach."
A NATO official said that while individual members and partners would provide security assistance, the alliance would help coordinate supplies and serve as a clearing house to matching available airlift with deliveries.
The Europeans have called for a global strategy to combat the Islamic State threat, involving a new Iraqi government, Iraq's neighbors and other stakeholders.
Obama drew bipartisan criticism last week after saying candidly he had not yet developed a strategy for confronting the Islamic State in Syria, where militants have beheaded two U.S. journalists in the last month.
The United States stressed the need for a comprehensive approach in the talks on Friday and acknowledged that action against IS in Iraq would have implications in Syria as well.
"We're convinced in the days ahead we have the ability to destroy ISIL. It may take a year, it may take two years, it may take three years. But we're determined," Kerry said.
Reuters