Russian bank hires ex- U.S. senators to fight sanctions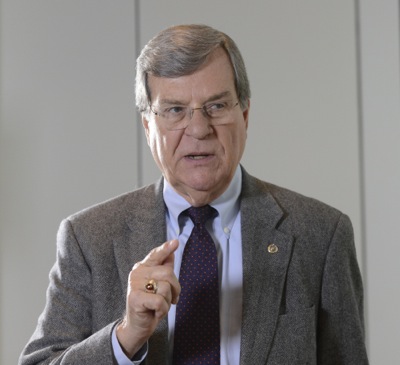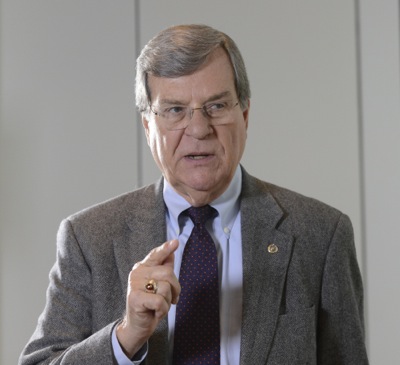 A Russian bank hit with sanctions by President Obama has hired two former senators to lobby against the punishment in Washington.
Former Senate Republican leader Trent Lott and John Breaux, a Democrat, have been named the main lobbyists for Gazprombank in registration forms reported by the Center for Public Integrity. They have been a powerhouse duo on K Street for years.
The United States in July increased sanctions against Russia over increased tensions in Ukraine by targeting banks, energy and defense companies, and individuals with close ties to Russian President Vladimir Putin. Gazprombank is Russia's third-largest bank and the finance arm of Russia's largest natural gas company.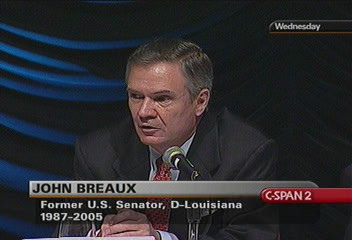 Lott left the Senate in 2007, two year's after Breaux. Lott and Breaux are leading the public policy group at Squire Patton Boggs, the firm created by the merger of Squire Sanders and Patton Boggs.
USA Today