Angelina Jolie makes powerful plea for Syrian refugees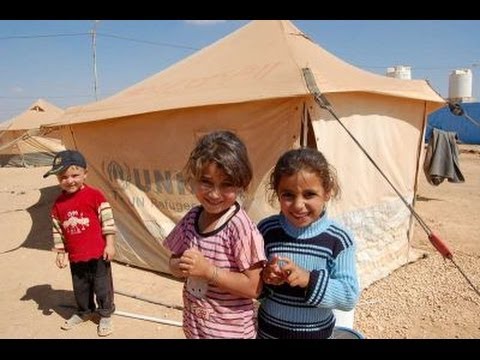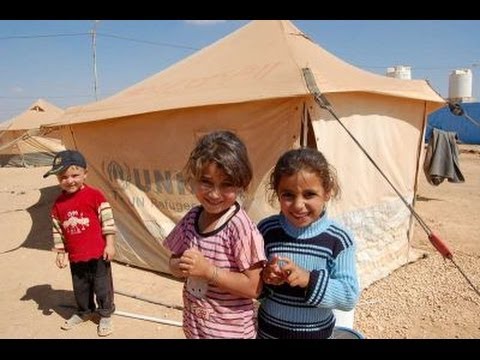 Actress Angelina Jolie made a powerful plea for a renewed effort to resolve the crisis in Syria on Friday. Jolie's statement came in the wake of an announcement by the United Nations that the number of Syrian refugees has hit the grim milestone of three million.
"Three million refugees is not just another statistic. It is a searing indictment of our collective failure to end the war in Syria," Jolie said.
"International stability is steadily bleeding away in Syria. U.N. Security Council Resolutions are being ignored; war crimes are being committed on a daily basis; regional countries are staggering under the human burden; and Syrian refugees are dying in the Mediterranean sea, trying to reach Europe," she added.
The United Nations said on Friday that more than three million Syrians have registered as refugees in neighboring countries since the start of the violence in March 2011. In all, nearly half of the Syrian population has been displaced. There's no sign the situation will improve in the near future. The U.N. warns that as violence continues unabated, it's getting harder for many civilians trapped inside Syria to reach the country's borders.
Antonio Guterres, U.N. High Commissioner for Refugees, described the Syrian crisison Friday as is the biggest humanitarian emergency of our era.
Angelina Jolie is a special representative for UNHCR, the U.N.'s refugee agency.
Huffington Post