Ex president Suleiman to launch his own political party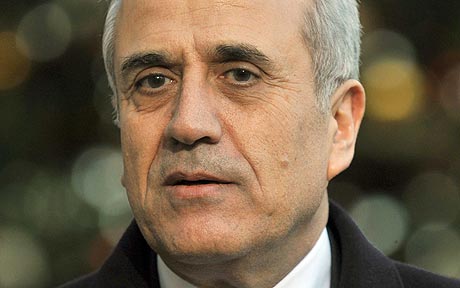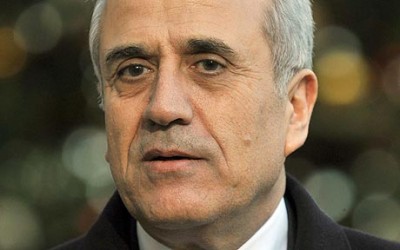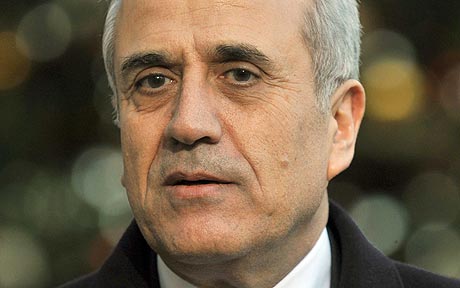 Former President Michel Suleiman said that he was working to launch a new political party in support of Lebanon's disassociation policy from regional conflicts based on the Baabda Declaration.
In an interview published Friday by Al-Liwaa newspaper, Suleiman said that his party would be called "The Baabda Declaration Front."
Suleiman , who was a centrust said that following a "thorough study of this important political project" he would send out invitations to Speaker Nabih Berri and Prime Minister Tammam Salam as well as to former Parliament speakers and former heads of government, in addition to other political leaders who have expressed support for the Baabda Declaration.
In the interview Suleiman rejected Syrian Ambassador Ali Abdel Karim Ali's call for Lebanon to revive security and judicial agreements with Syria.
Suleiman said that reactivating the agreements would mean "a recognition of the regime of President Bashar al-Assad and the crimes he is committing against the Syrian people."