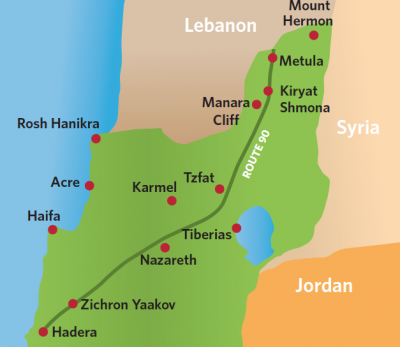 A rocket was fired from the Jarmaq area in Wadi al-Litani in south Lebanon towards Israel, LBC reported on Monday evening.
Israeli media said sirens were heard in Kiryat Shmona and Metulla, al-Manara, Misgav Am and Kfar Giladi settlements as the sound of an explosion was heard in Upper Galilee.
The Israeli army retaliated by shelling Wadi al-Litani area. 20 shells have so landed in the area.
National News Agency reported that Internal Security forces headed to the area from which the rocket was fired to search for the launchpad.
This is a breaking news
In a related development The Lebanese Army discovered two launchpads near the border region of Naqoura used late Saturday to fire rockets toward northern Israel, as security forces beefed up measures around the area. The rocket launchers were found in the area between Dhaira and Tayr Harfa in Lebanon's border region of Naqoura, a security source told reporters
Two rockets fired from south Lebanon targeted Israeli territory, an Army statement said Slate Saturday.