A quake of magnitude 5.4 hits Western Iran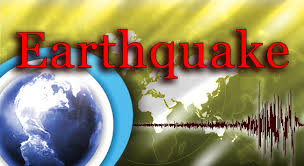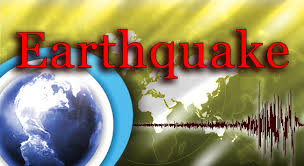 An earthquake measuring 5.4 on the Richter scale has hit the Soumar city in the western Iranian province of Kermanshah on Aug. 23.
The tremor occurred at 00:36 (GMT +4:30 hours), according to a report from the seismography center affiliated with Tehran University Geophysics Institute, Iran's official IRNA news agency reported.
The earthquake's epicentre was located at 45.78 degrees longitude and 33.75 degrees latitude and at a depth of 15 kilometres underground.
No reports on possible casualties or damage were made.
Iran's western regions including Kermanshah and Ilam provinces have recently experienced several earthquakes.
Iran sits astride several major faults in the earth's crust and is prone to frequent earthquakes, many of which have been devastating.
The deadliest quake in the country was in June 1990 and measured 7.7 on the Richter scale.
About 37,000 people were killed and more than 100,000 injured in the northwestern provinces of Gilan and Zanjan. Nearly 27 towns and 1,870 villages were devastated.
Trend. AZ