A quake of Magnitude 6.6 hits central Chile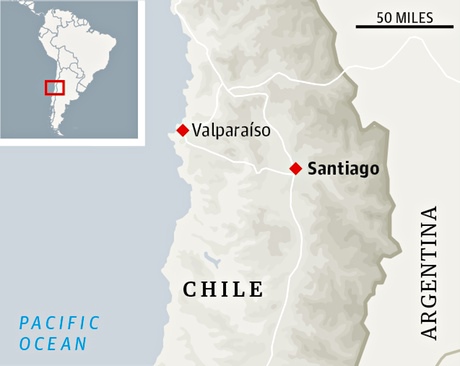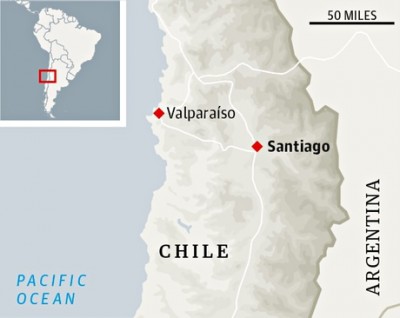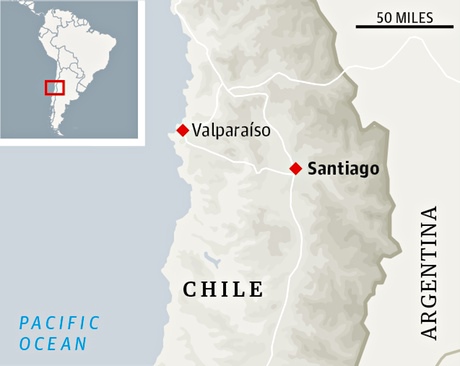 A strong, magnitude 6.6 quake hit central Chile on Saturday afternoon, shaking buildings and causing power outages in the capital, Santiago, but there were no reports of damage.
The epicenter was 31 miles (50 km) north-northeast of the port city of Valparaiso, the U.S. Geological Survey said. The quake, which the USGS originally reported at magnitude 6.3, hit at a depth of 20 miles (32 km).
The Chilean navy said there was no tsunami risk.
About 100,000 people in Santiago lost electricity, and there were also partial cuts to the power supply in the cities of Temuco and Valparaiso, said Chilean emergency service Onemi.
Copper producer Codelco [COBRE.UL] [CODEL.UL] said its Andina mine in the area was operating normally. Most of Chile's copper mines are in the north of the country, which was not affected by the quake.
The relatively shallow quake was felt as far away as southern Chile and western Argentina.
Reuters