Syria Deaths Near 200,000, says UN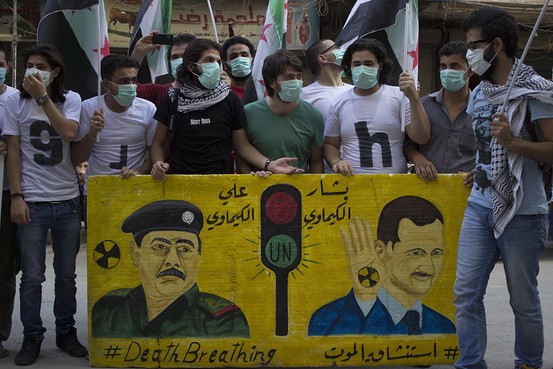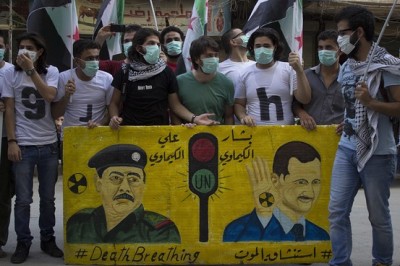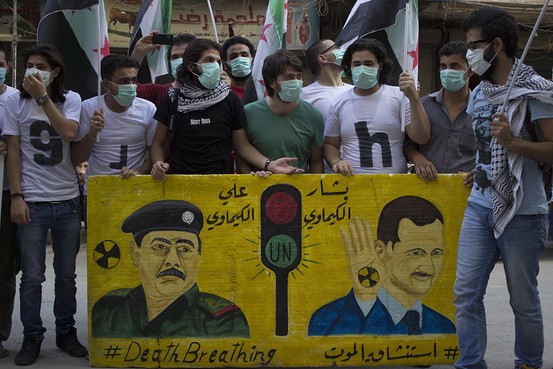 Nearly 200,000 people have been killed in Syria since the country fell into conflict in 2011, according to a United Nations report released Friday.
A total of 191,369 people were killed between March 2011, when the conflict erupted, and April 2014, according to the report, which was commissioned by the Office of the United Nations High Commissioner for Human Rights. The rights organization said the actual death toll is likely to be higher because the report only includes deaths in which the identity of the victims and other details of the killing are properly documented, the U.N. said.
The civil war in Syria began after a popular uprising against the regime ofPresident Bashar al-Assad in March 2011. The conflict in Syria followed a string of anti-government protests around the Arab world that has come to be known as the Arab Spring.
The U.N. said 85.1% of the killings involved male victims, while 9.3% were female. The sex of the victim wasn't identified in a little more than 5% of cases.
The U.N. said the conflict-torn country has taken a toll on young people with 2,165 recorded deaths of children under nine years-old and 6,638 victims aged 10 years to 18 years.
The report is based on information from multiple sources, including Syrian human rights groups and the Syrian government. The victims include civilians and combatants involved in the fighting, it said.
The report updates an earlier U.N. report in June 2013 that estimated there were 92,901 deaths.
WSJ