Geagea denies suffering a heart attack, questions reasons behind the rumor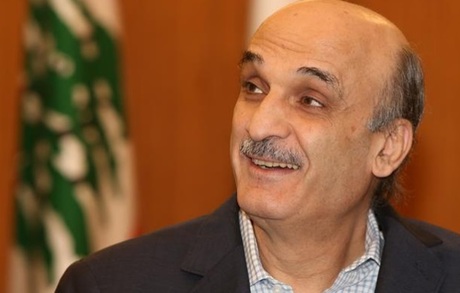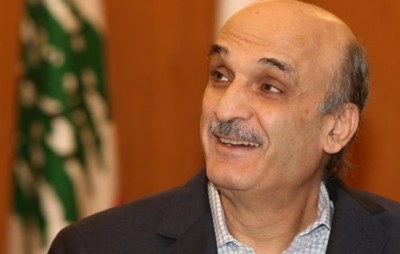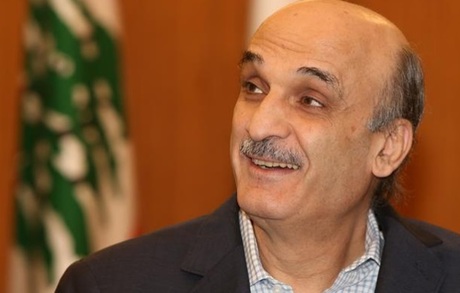 Lebanese Forces leader Samir Geagea denied Wednesday that he had suffered a heart attack, a rumor that spread earlier this morning on social media.
"I do not know the reason behind spreading such a rumor, but it is not worth filing a complaint or lawsuit against [the assailant] amid the current difficult circumstances in Lebanon, Syria , Iraq and the Gaza strip " Geagea told MTV in a phone call.
"I reassure everyone that I am in good health and doing my work as usual at the LF headquarters in Maarab," Geagea told MTV
Geagea also reiterated his opposition to a second extension of the current parliament's term, and called for elections to be held.
"We understand the concerns of some parties who are calling for the extension of the parliament's term, but we think that holding elections is still a better option," he said.
The cabinet approved on Tuesday a decree calling on electoral committees to begin preparing for the parliamentary elections, a decision which implicitly determines the date of the anticipated polls despite the expiration of the constitutional deadline.
Geagea was the first to announce his candidacy for the presidency , but the Hezbollah led March 8 alliance has been boycotting the parliament sessions to make sure no quorum was achieved to elect a president.