UN resolution imposes sanctions on militants in Iraq and Syria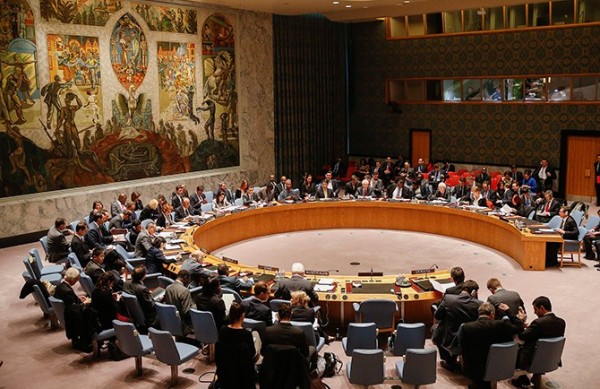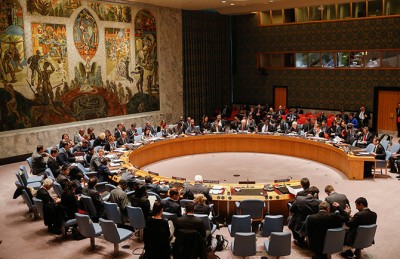 With reports that Islamist insurgents have massacred 80 Yazidis, the UN Security Council has responded to the crisis in Iraq.
They unanimously adopted a resolution imposing sanctions on six men for recruiting and financing jihadist fighters in northern Iraq and Syria.
"Today's resolution, which the United States is proud to co-sponsor, represents the Council's strong unified position that all member states must disrupt the terrorist financing and foreign fighter recruitment networks that are fuelling the violence perpetrated by ISIL, the al-Nusra Front and other associates of al-Qaida in the region," said Samantha Power, US Ambassador to the UN shortly after the vote.
The six include senior Al-Qaeda leaders who have provided financing to the Al-Nusra Front in Syria and Abu Mohammad al-Adnani, the spokesman for the Islamic State in Iraq and the Levant (ISIL), now renamed Islamic State (IS).
In Brussels, Foreign Ministers agreed to allow individual countries to arm Kurdish forces fighting the insurgents. So far France and Britain have offered to send weapons.
The humanitarian crisis has prompted the UN to issue its highest level of emergency.
The advance of Islamic State in Iraq has left around 1.5 million people displaced. Many from the Yazidi minority have reached the border with Turkey. Without any ID they face an uncertain future as they are unable to obtain new ones, dashing their hopes of finding refuge in Europe.
Euro News