Germany is also spying on U.S. officials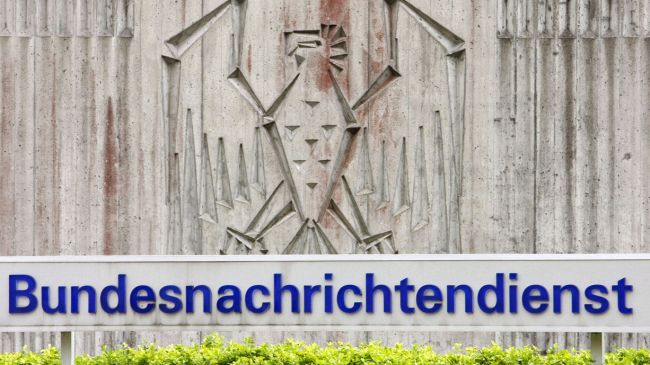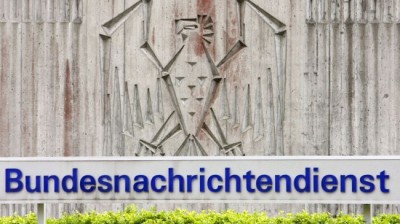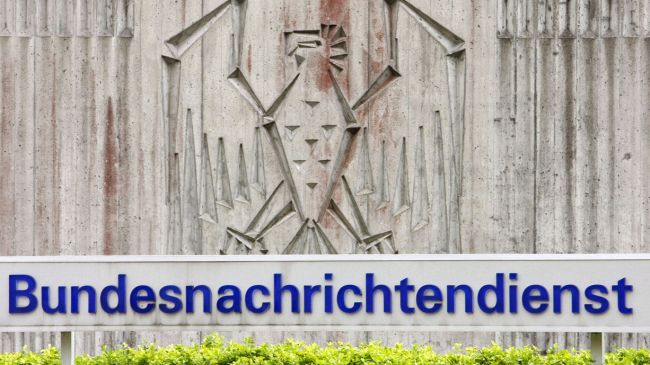 German weekly Der Spiegel reports that the country's foreign intelligence agency eavesdropped on calls made by U.S. Secretary of State John Kerry and his predecessor Hillary Clinton.
Der Spiegel reported Saturday that the agency, known by its acronym BND, tapped a satellite phone conversation Kerry made in 2013.
The magazine says the agency also recorded a conversation between Clinton and former U.N. Secretary-General Kofi Annan a year earlier.
Without naming its sources, Der Spiegel says the calls were collected accidentally and the three officials weren't directly targeted.
The magazine also cites a confidential 2009 BND document listing NATO member Turkey as a target for German intelligence gathering.
Neither the BND nor the U.S. embassy in Berlin immediately responded to requests for comment Saturday.
Washington Post