Russia to boost wheat supplies to Egypt : Putin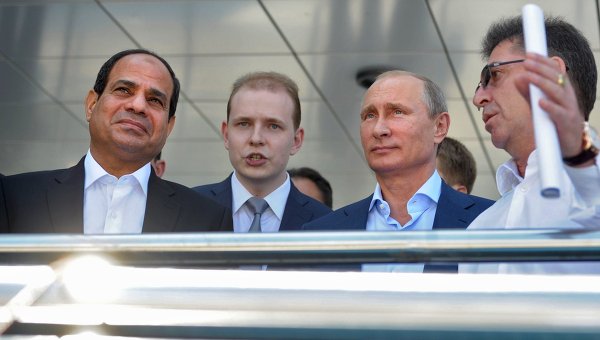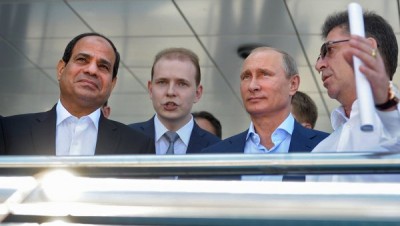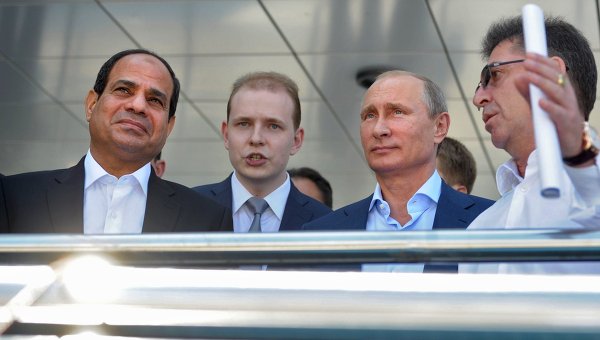 Russia will supply at least 5-5.5 million tonnes of wheat to Egypt this year and will increase agricultural goods imports from the North African country, Russian President Vladimir Putin told reporters after meeting with Egypt's President Abdel Fattah al-Sisi.
Egypt is ready to increase agricultural goods exports to Russia by 30 percent and is discussing the creation of a free trade zone with the Moscow-led Customs Union of Russia, Belarus and Kazakhstan, Putin added.
In the previous 2013/14 marketing year, Russia supplied 3.6 million tonnes of wheat to Egypt.
Reuters